Tukuhnikivatz: Film Installation (60:00)
Original Performance on September 8, 1996
1996 and 1997 – Tukuhnikivatz (film) – created for projection  on the 60′ x 60′ Band Shell as part of the evening-length multimedia production Utah * Spirit Place * Spirit Planet * Tukuhnikivatz at Lincoln Center Out-of-Doors GREAT DANCE in the BANDSHELL. Dancers were filmed on location at Muley Point and Butler Wash, Canyonlands, Arches, Utah and other locations in the Four Corners Area of the Southwest, USA; earth slides by Photographer Bruce Hucko. Tukuhnikivatz has been edited and shortened for submission to film festivals under the names TUK I and TUK II.and TUK (Tukuhnikivatz). Maida's family was involved in early activities regarding the Colorado River and Tourism, in 1925 building the Kaibab Lodge (also known as VT Ranch) 10 miles from the North Rim of the Grand Canyon.
Concert Work and Film Installation:
Concept / Director / Choreographer: Maida Withers
Music Director: Brent Michael Davids, Mohican Nation
Earth Photographs: Bruce Hucko
Kinetic Light Sculptor: Adam Peiperl
Camera: James Byrne and Verabel Call Cluff
Editor: Stefani Altomare-Sese
Production of Maida Withers Dance Construction Company
Dancers: Will Moreau Goins, Timothy Harling, Cristy Lamb, Emily Ojala, Maida Withers
Musicians: Brent Michael Davids, Mohican Nation, Crystal Quartz Flute; Melissa Angel, Double Bass; Will Moreau Goins, Vocalist; Dasha Hlavenka, Violin; Joe Myers, Classical Guitar.
Tukuhnikivatz (Ute: Tukuhni-kivatz) is a name given by the Ute Nation to a perfectly triangular mountain in southeastern Utah, a future gathering place of the ancients at end time.
Supported, in part, by Sunny and Hardy Redd, GW Television, Joe Pachak, Bruce Hucko, Tony Anderson, Craig Law, Cristy Powell, Becky Knoff, Maida and Arlen Withers, DCCo Board of Directors, Nancy Tartt, Paul Caffrey, Yordanos Baharu, KUED Television, At the Canyon's Edge, Canyonlands Field Institute, NASA, USDA forest Service, US Department of Interior,
Adam Peiperl's Kaleidoscope images by permission of Prime Lens Productions Inc. from the video of Barbara Mitchell'sSpectrasphere
Maida Withers
Copyright (c) 1996
ALL RIGHTS RESERVED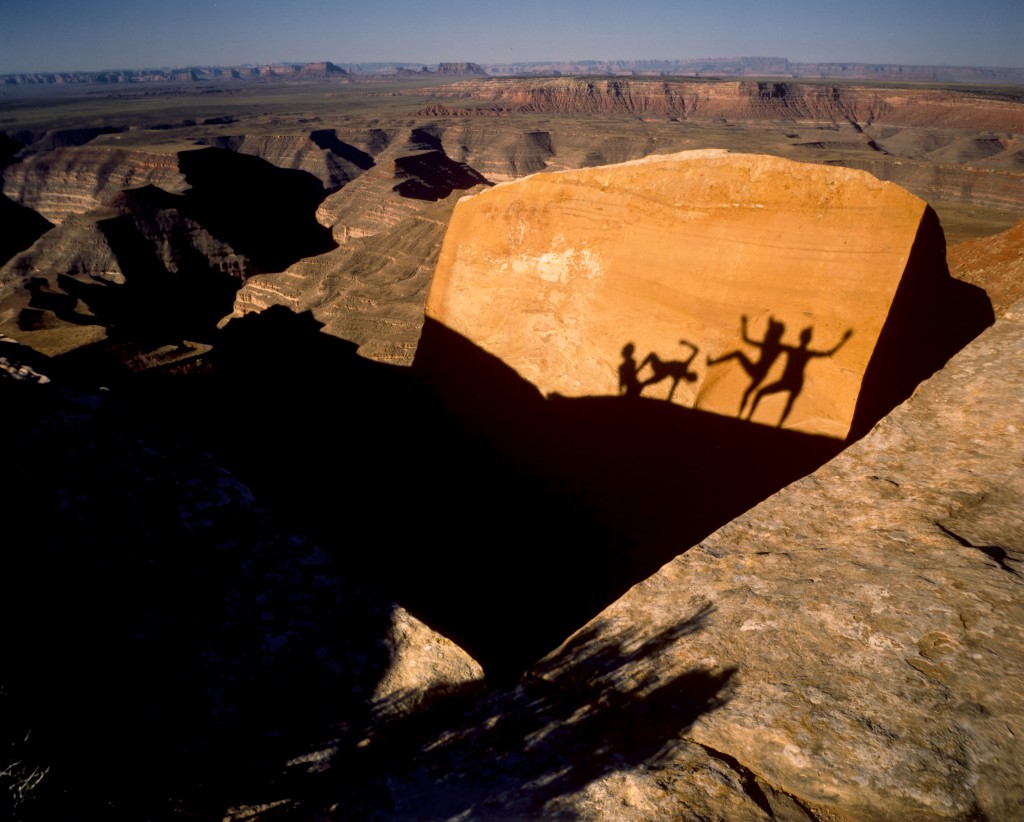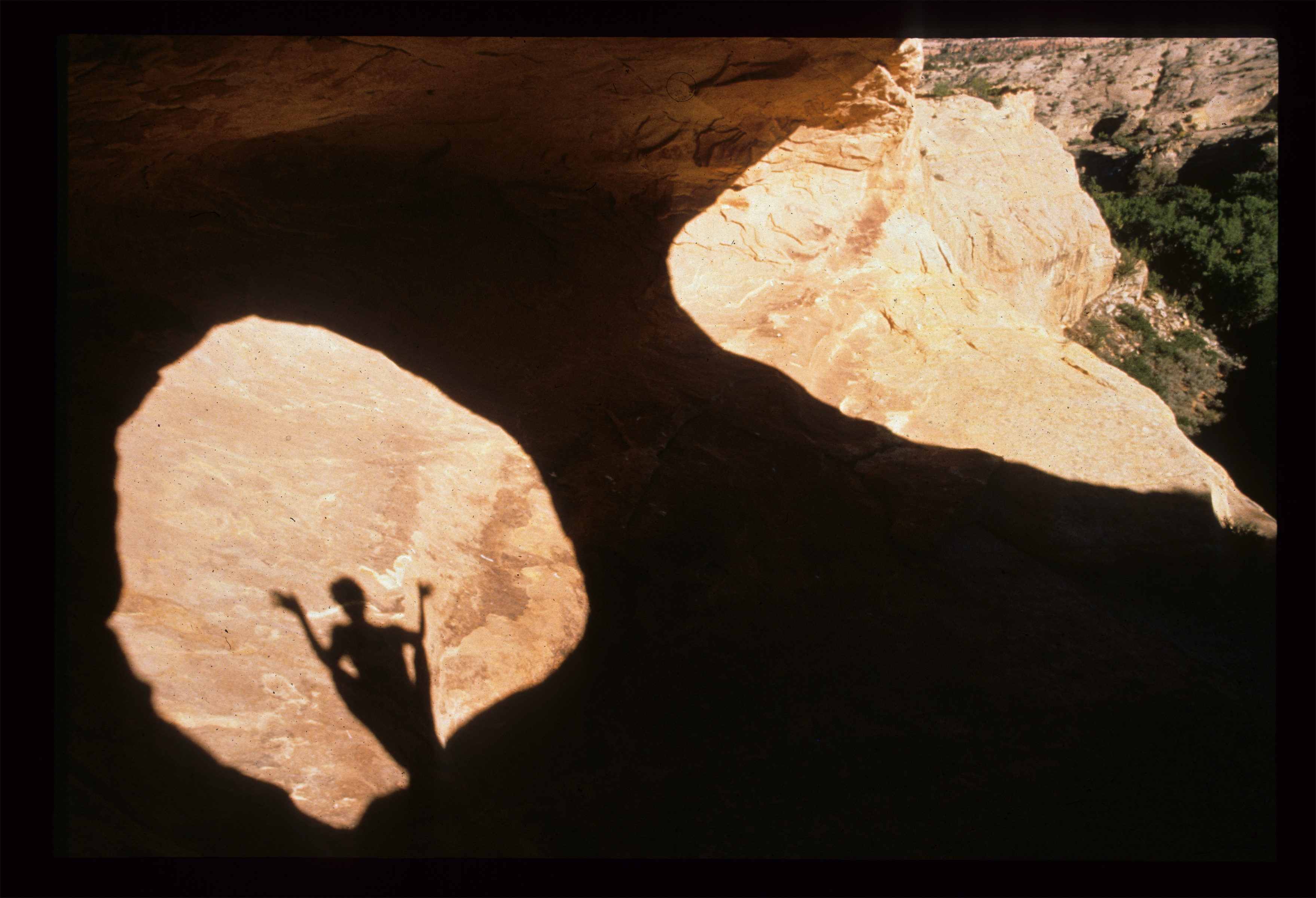 ---
Artists and Collaborators
Film Concept/Choreographer

Music Director

Dancers/Collaborators

Camera

Editor

Photographs

Producer

Musicians
Other Performances
DC DC Environmental Film Festival (Outside - South Wall)(map) on April 17, 1997