In Winds of Sand
Original Performance on January 29, 1993
1993 – "The act of being…creating for the Earth."  Evening-length epoch performance and installation created and danced by Maida Withers.  The installation features visuals by Verabel Call Cluff, SandS CycleS.
SandS CycleS – an art film of Withers improvising at Coral Dunes, Utah and White Sands, New Mexico that is projected on an elaborate stage set;  slides of sand dune formations projected on the floor with 8 slide projectors, technology available at the time.  The stage dance work parallels the structure of SandS CycleS which is based on the Hero's Journey* monomyth concept  by Joseph Campbell, psychologist and mythological researcher, writer, and scholar.  Hero's Journey:  innocent, martyr, orphan, caretaker, warrior, destroyer, magician, and the ruler.
In Winds of Sand was performed in Washington, DC and internationally in Korea, Venezuela and The Netherlands.
Withers "Statement to the Earth" – Program Notes
"Maida Withers began exploring land sites as a place for healing and to develop artistic work. The Coral Dunes of Utah and the White Sands of New Mexico are the Earth site sources for In Winds of Sand. For Withers, the Coral Sand Dunes are a deep connection to her place of birth in Kanab, Utah. In 1987, Withers began the first of her land site process creations with "Moving Earth/Dunes." In 1990, Withers and Verabel Call Cluff,  studying the life and rituals of Pueblo Native American peoples in New Mexico, initiated the White Sands project, shooting many of the photographs included in the production In Winds of Sand.  Withers and Cluff returned to the White Sands and the Coral Dunes in 1991 to shoot the dance video. The performance installation of In Winds of Sand is a large painting, a subtle and shifting space much like the sands, that captures Withers' experience of working and living with nature."
*The Hero with a Thousand Faces, book by Joseph Campbell. "In his lifelong research, Campbell discovered many common patterns running through hero myths and stories from around the world. Years of research lead Campbell to discover several basic stages that almost every hero-quest goes through (no matter what culture the myth is a part of).  He calls this common structure "the monomyth."
View DUNE In Winds of Sand:  https://vimeo.com/101621322 (00:00:00 to 0:05:58); Also view Moving Earth/ DUNE in Earth Spirit Rising:  https://vimeo.com/9360613 9  (0:09:13 to 0:16:53)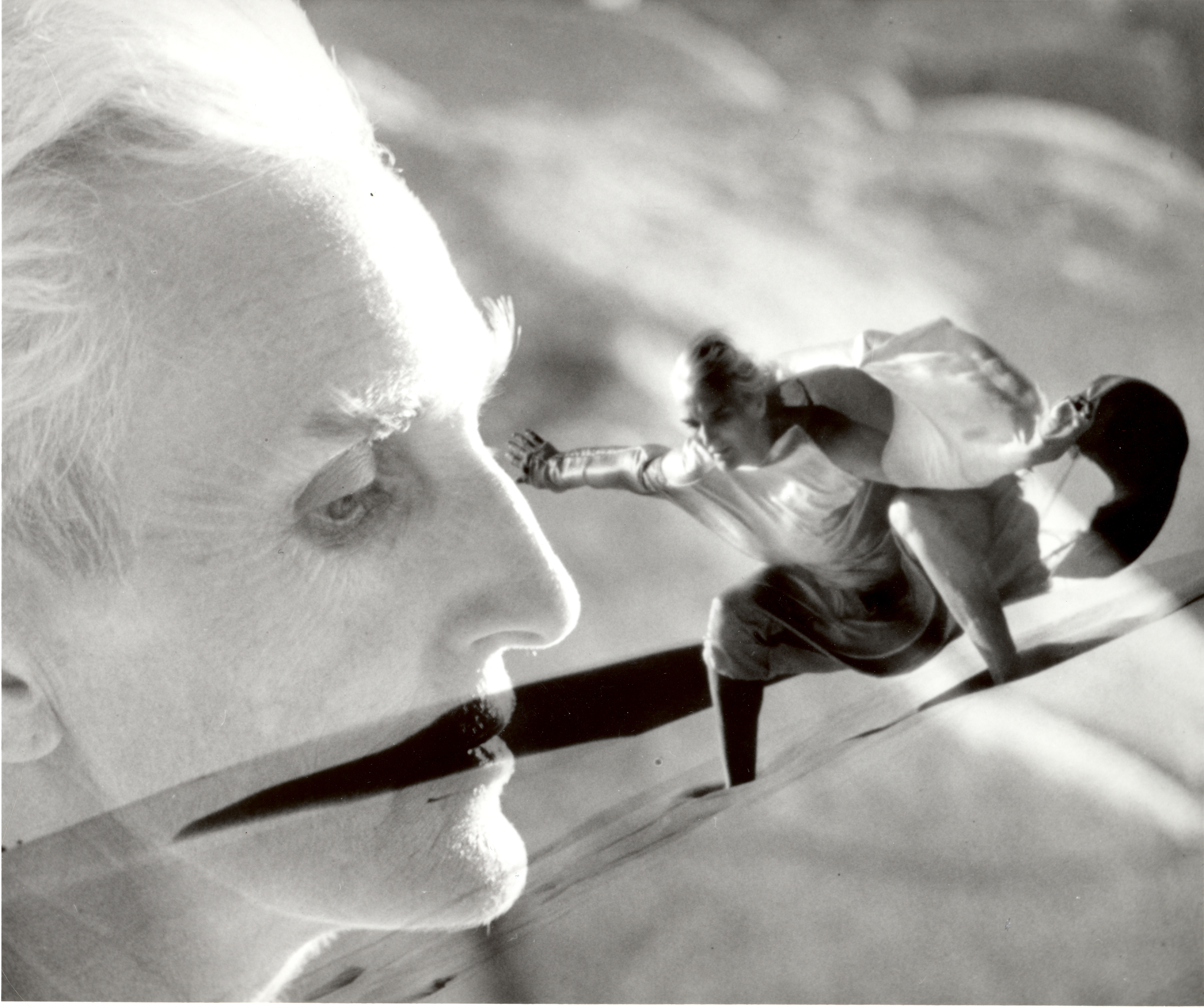 Maida, Coral Dunes, Utah; Photo by Collaborator/Filmmaker, Belle Cluff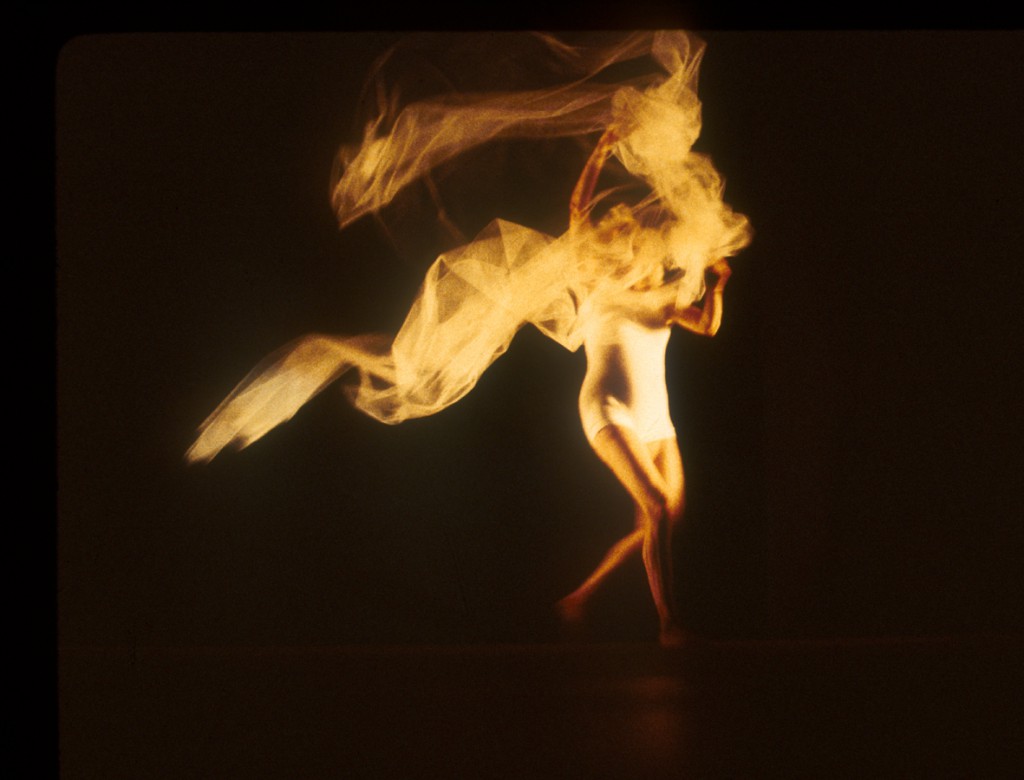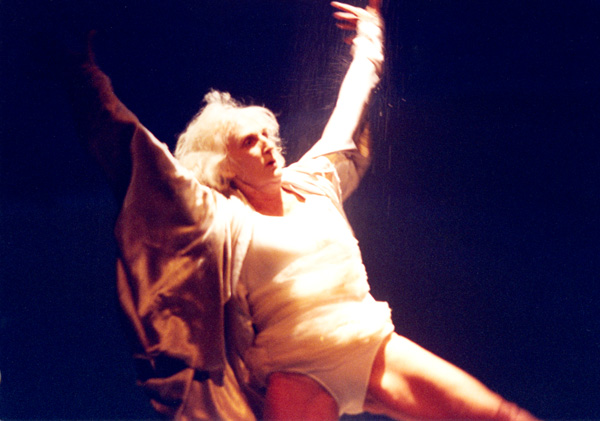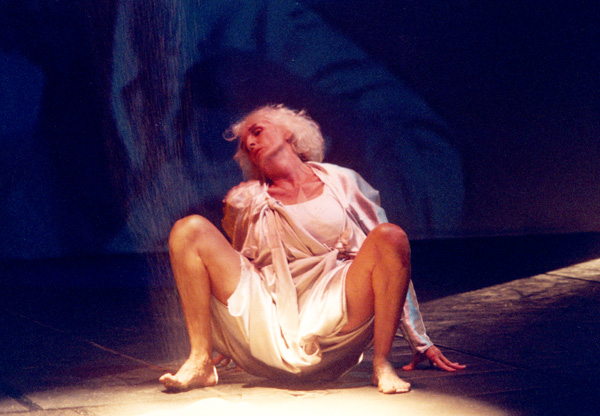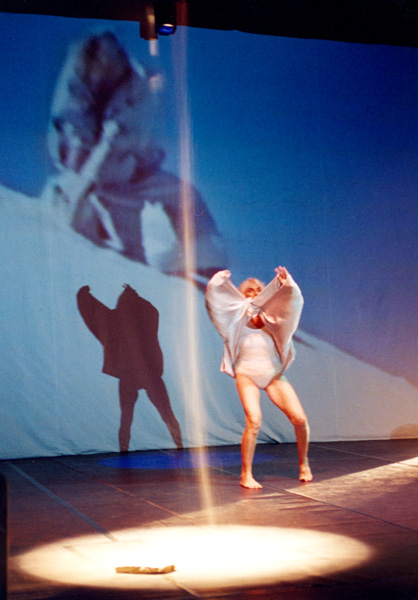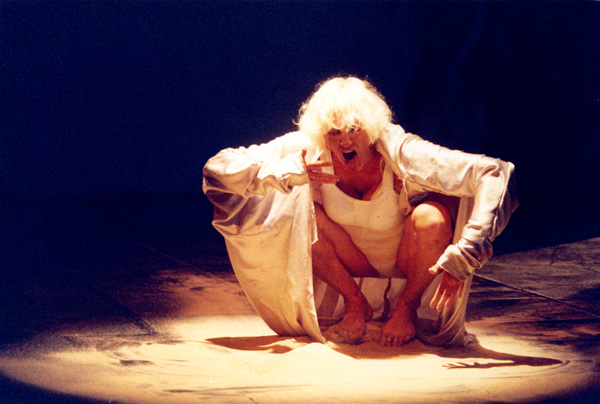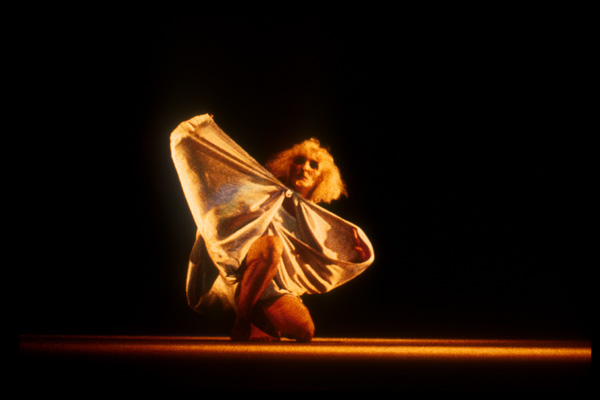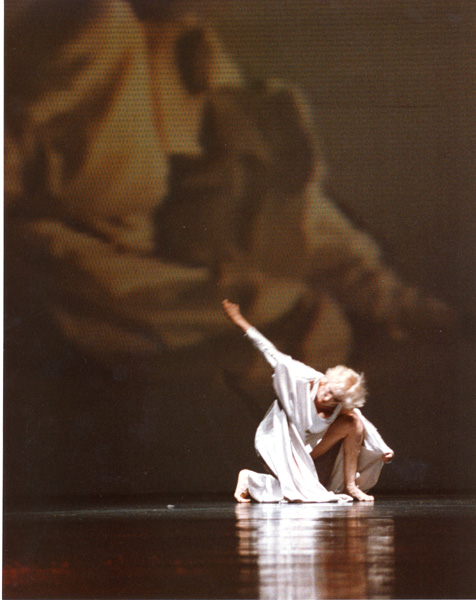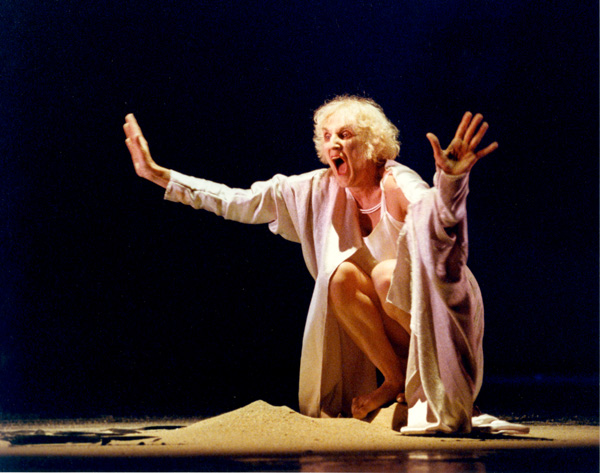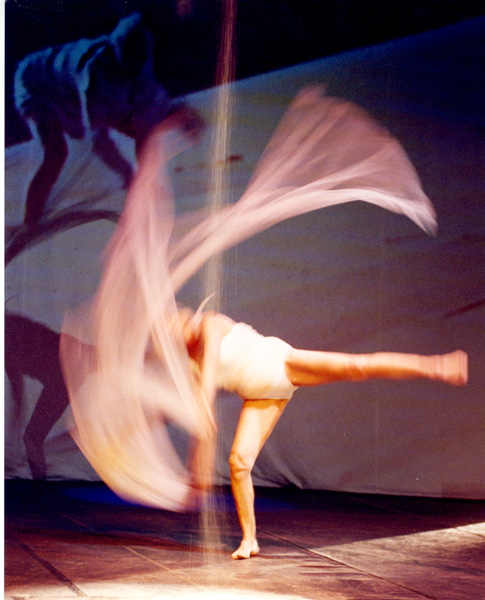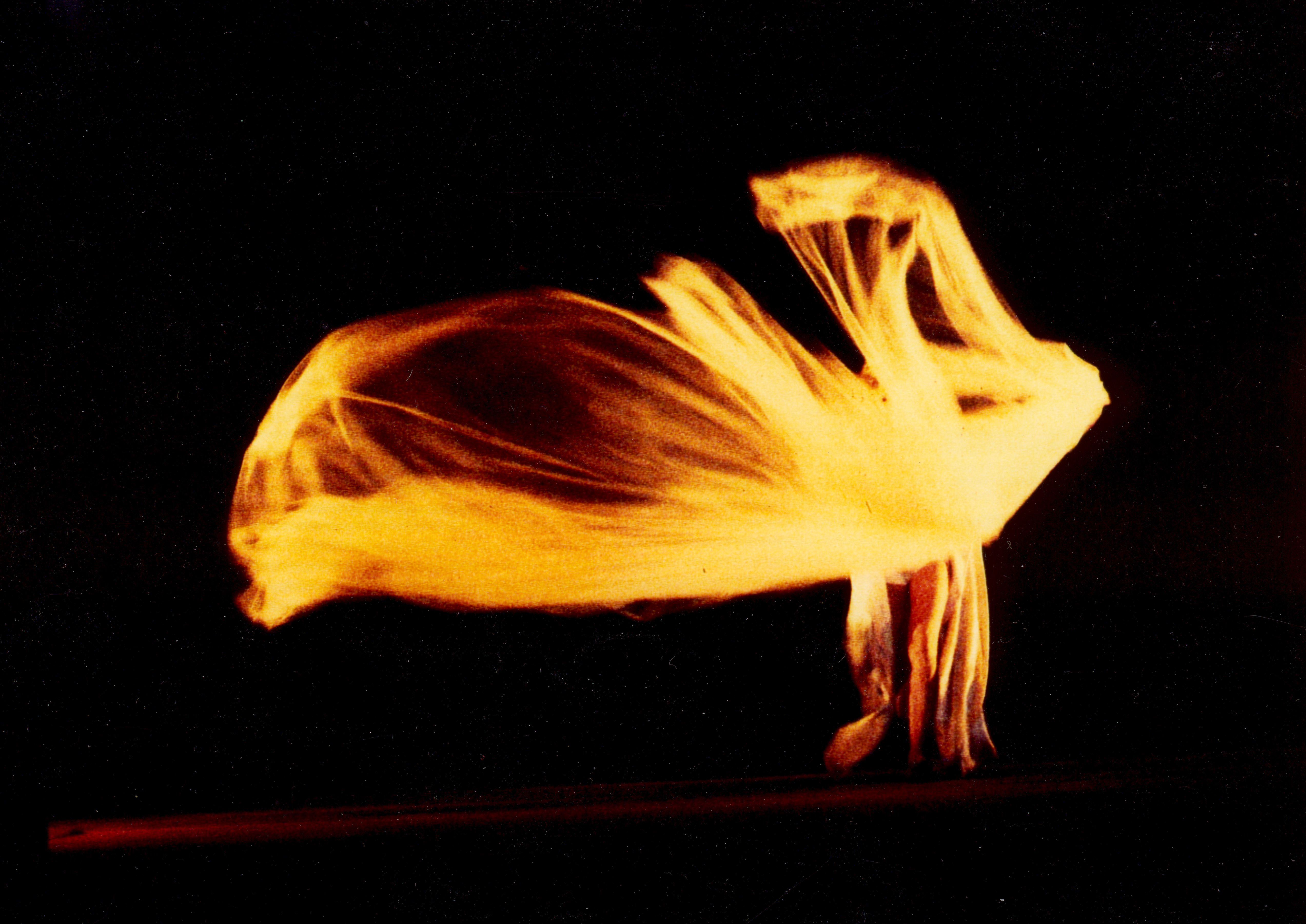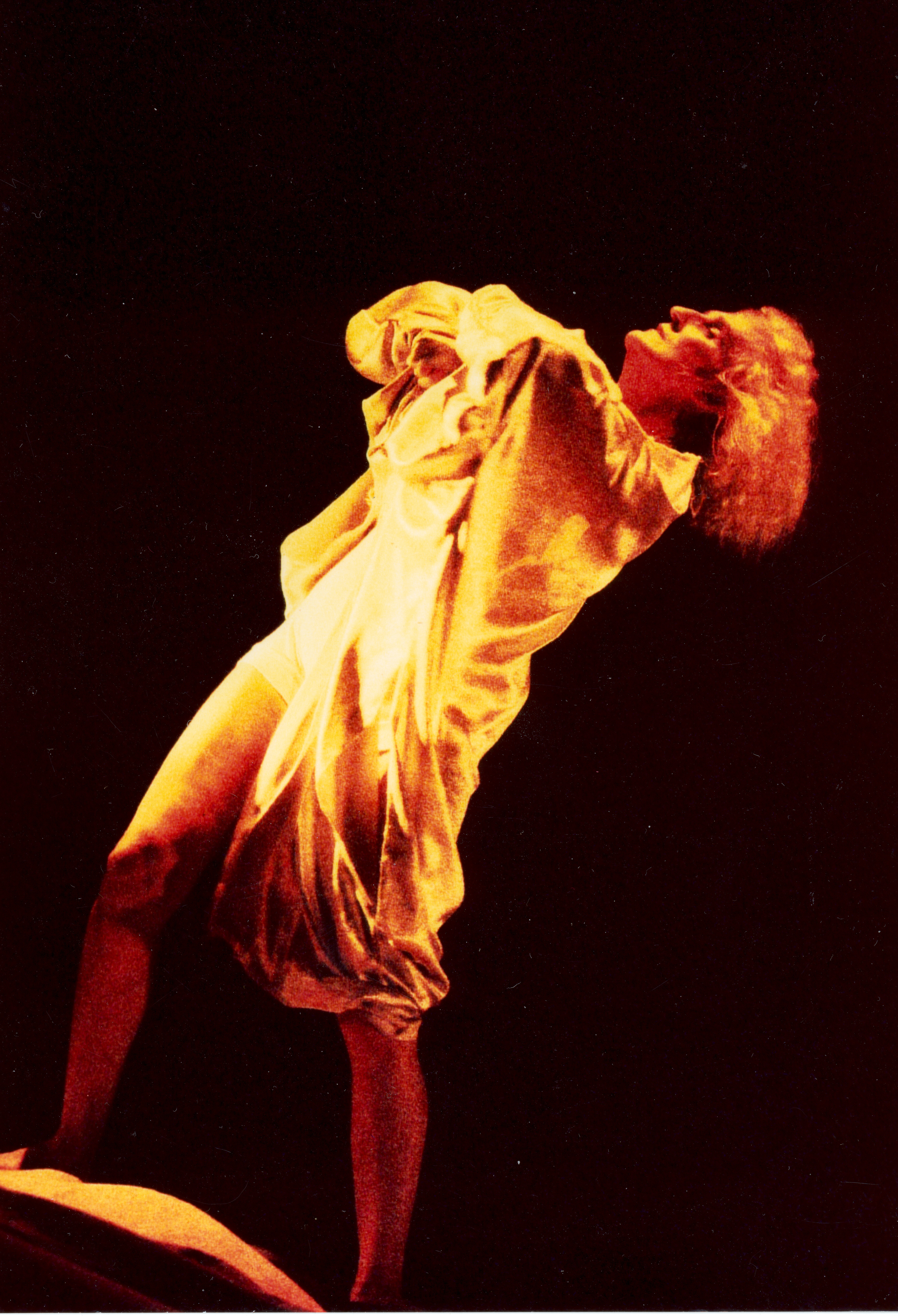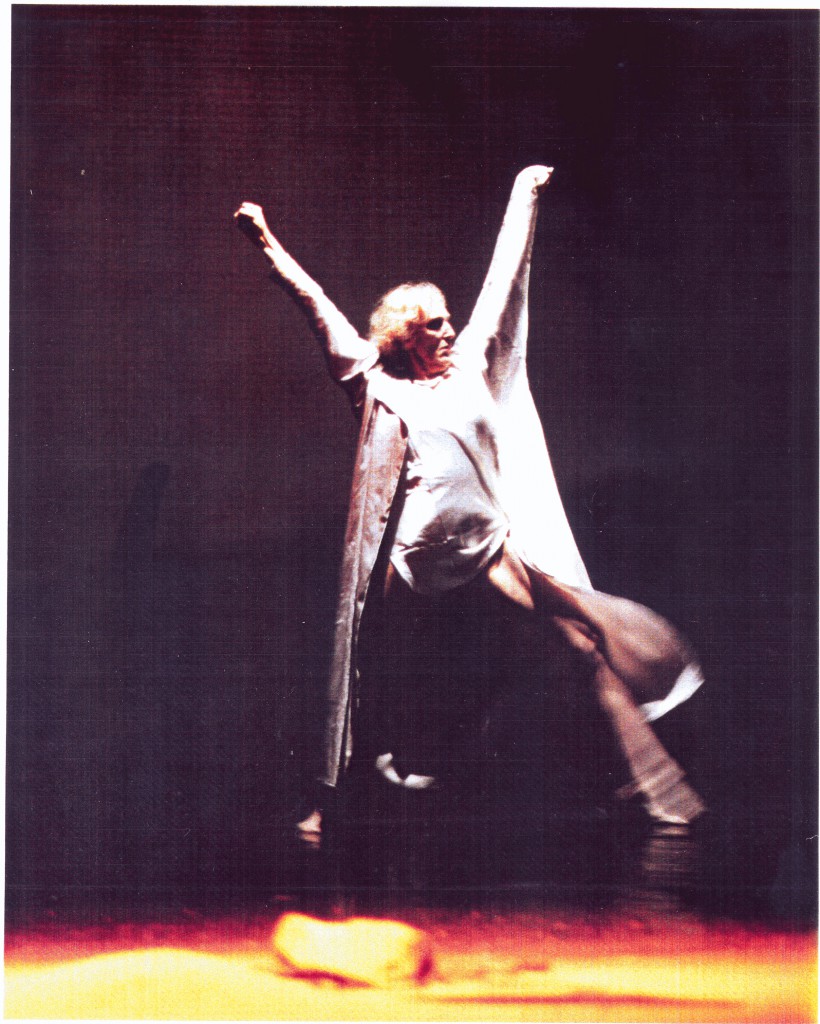 Maida performing in Korea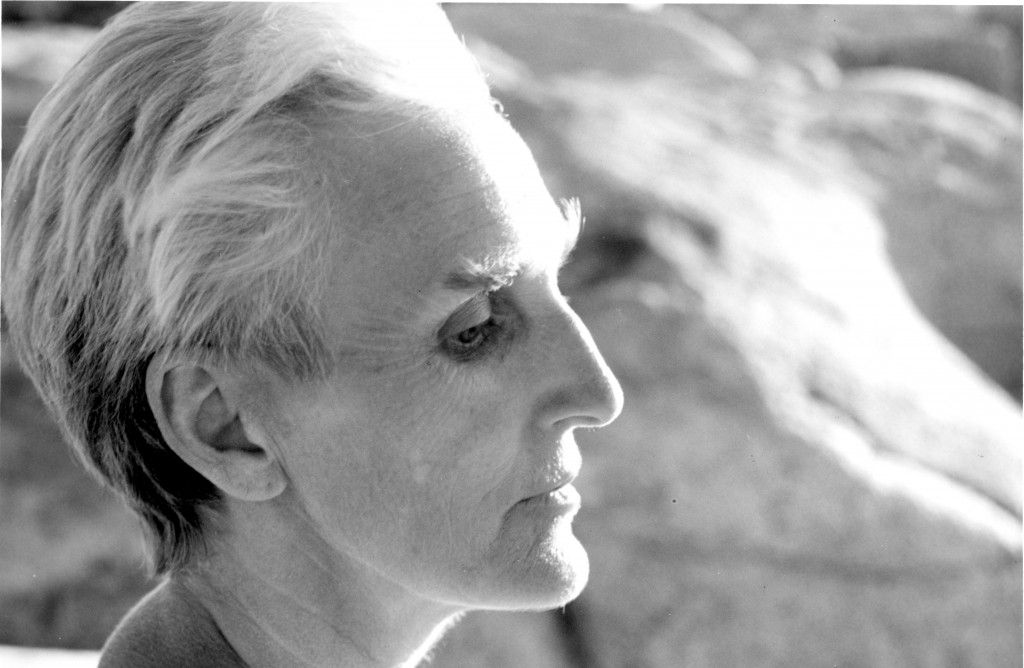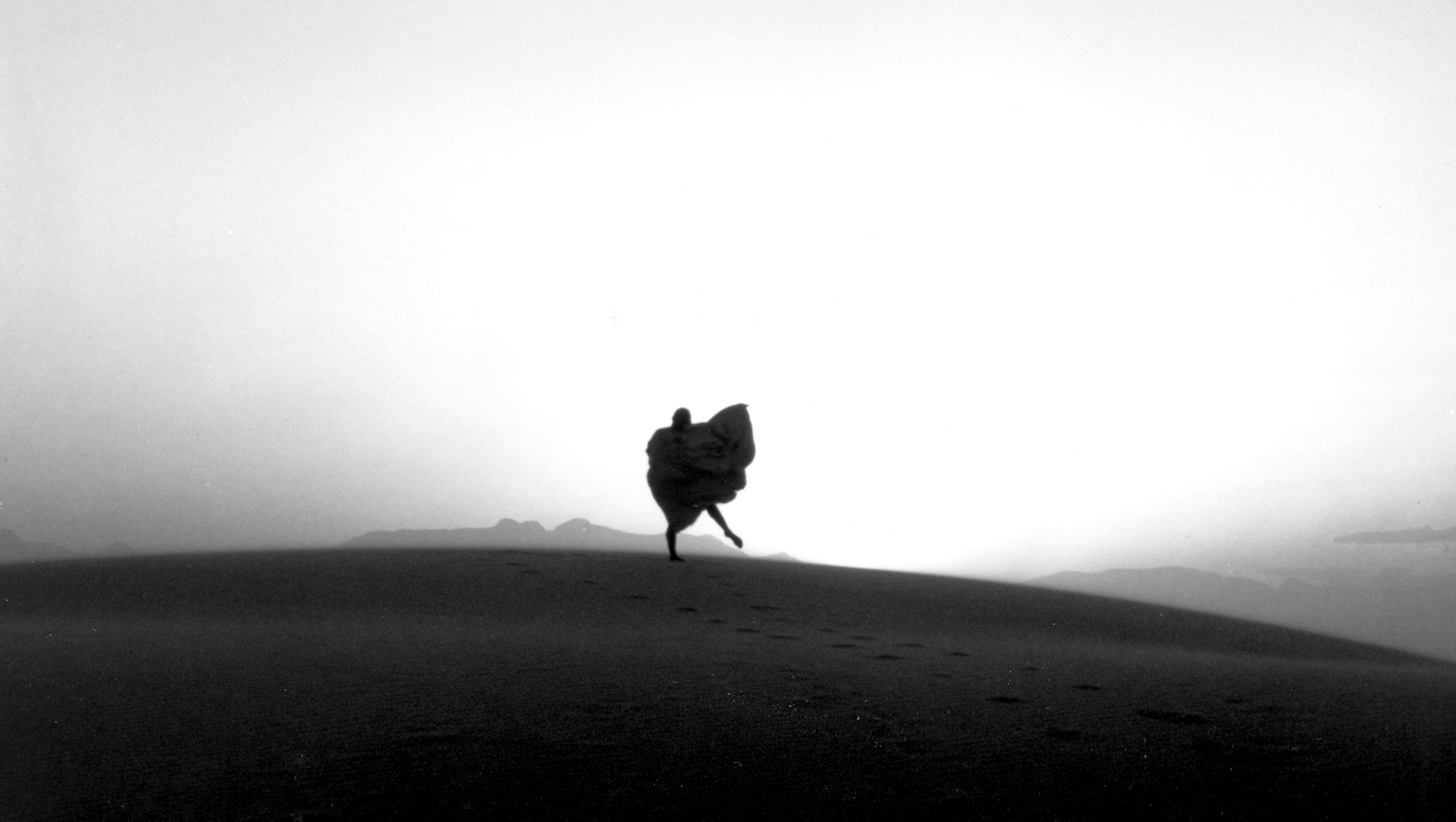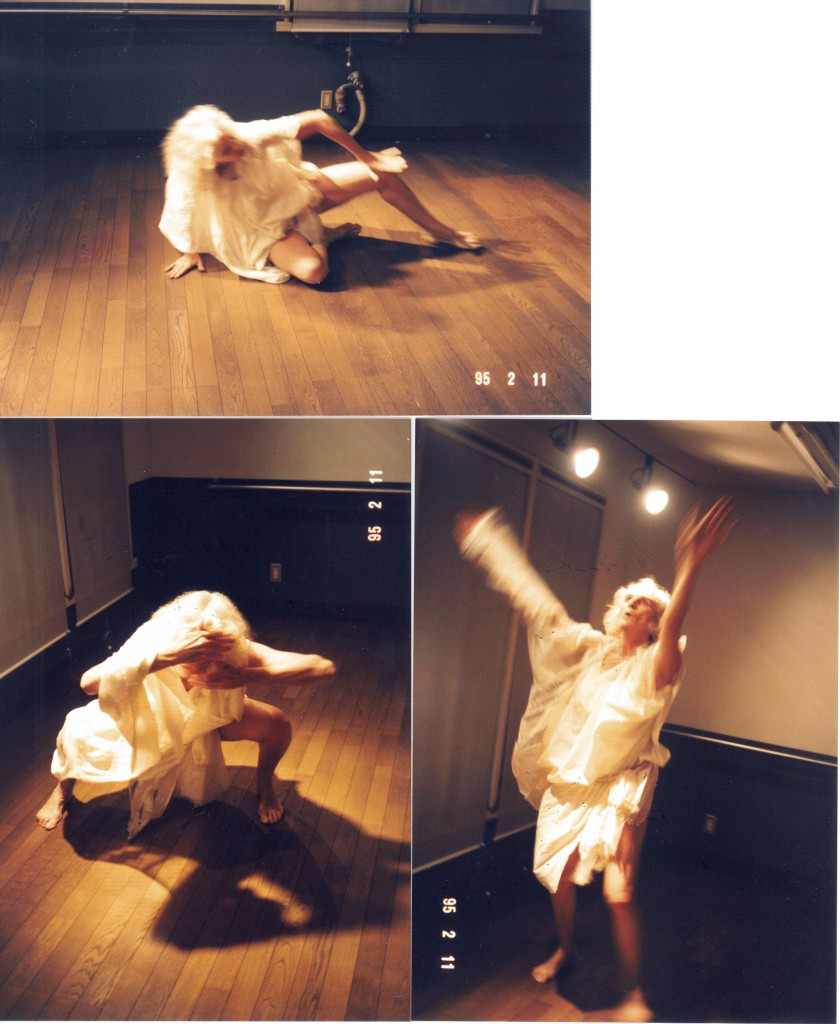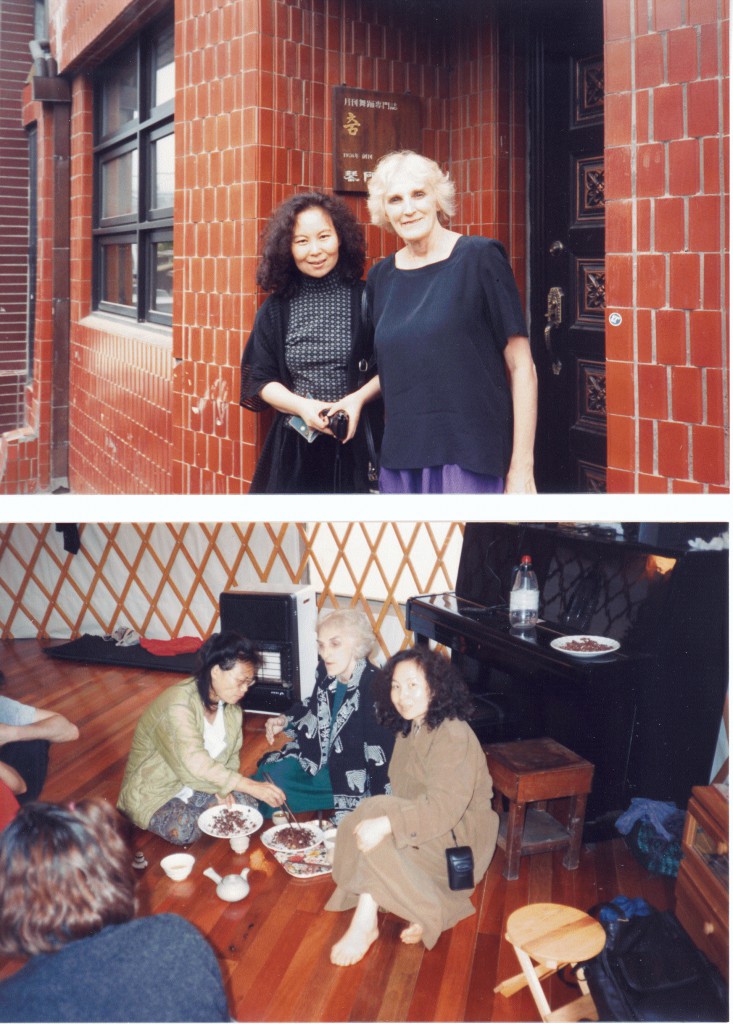 Dance Magazine Editor_Shaman Family Healing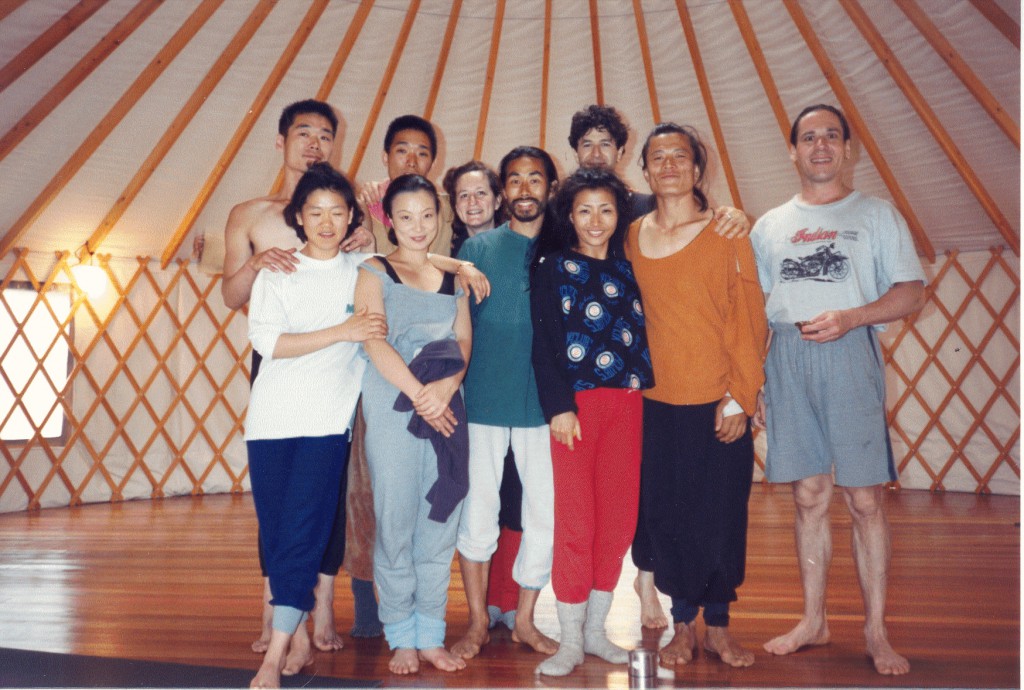 Jooksan Teachers_Korea
---
Artists and Collaborators
Choreographer / Dancer / Concept

Insallation: set design / fabric

Visual Images: Sands Cycle video; sand slides

Sand Paintings; Prayer Sticks (MRW, Schiano)

Movable Sculptures

Music: Bendir drum and vocals, Sands Cycles

Music: Ledge, Moving Earth Dunes

Music: vocals "The Boy on the Bicycle"

Costume

Production
Other Performances