Stone Circle
Original Performance on June 3, 1995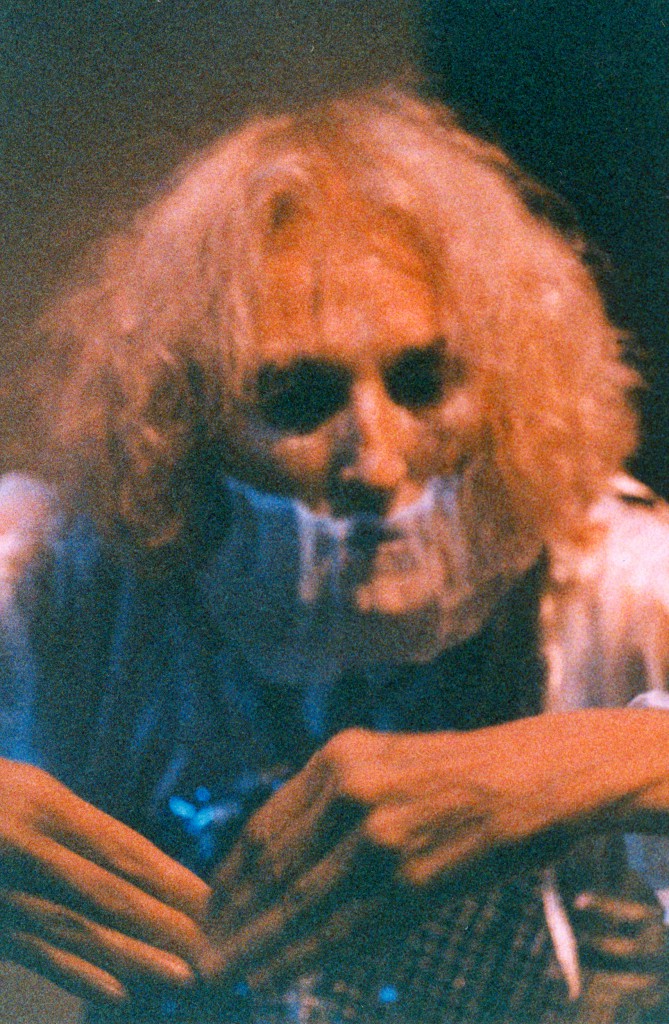 1995 –  Stone Circle (performance prepared in Washington, DC  as Stone Ring with the principal collaborators and several GW MFA / BA dancers (See Stone Ring work in archive).
On arrival in Tokyo, several costumes had been prepared by an associate of Marilia's so Maida changed her costumes from tubes (see photos) to the high collared dress and others.
1995 – Evening length multimedia collaboration of Maida Withers, choreographer and performer (American), with vocals by Marilia (America/Brazil/Japan/France); Piano by Stephen Lockwood (American); colorful visual/sculpture  elements by Francois Perez (Australia, France/north Africa).  Marillia's songs are based on epoch poetry by Gozo Yoshimasu (Japan).  The work premiered in Beam Theatre, Tokyo, Japan. Music, vocals, and piano were performed for all segments – live.
Stone Circle was "extreme" in every art form.  Withers performed in her Earth/Shaman period; Marilia voice is demanding in Western musical terms vascillating between a "club" feeling to wailing/screeching; Gozo's poetry ancient and futuristic at the same time.
Program
Overture
Prologue
Stone Circle
Yuki / Yuki
Stone Circle II
Additional Activities in Japan:
An evening of dance improvisation took place with epoch Japanese poet, Gozo Yoshimasu, in the club S.T. Spot in Yokahama, Japan.
It was on the occasion of this particular trip to Japan that Maida met legendary Butoh founder,  Kazuo Ohno.  Maida was allowed by Kazuo Ohno to  video tape him teaching his weekly workshop in Butoh philosophy and technique. (See Video under Kazuo Ohno.  That video tape was donated to the GW Gelman Library.
Stone Ring was a work created by Maida in Washington, DC prior to the trip to Japan.  In addition to the performance in building J studio theatre, artists gave a performance in Lisner Auditorium as a lunchtime concert featuring dancers Sarah Slifer and Stacy Palatt.  Hiro, Japanese visual artist, painted a painting during the 30-minute brown bag luncheon.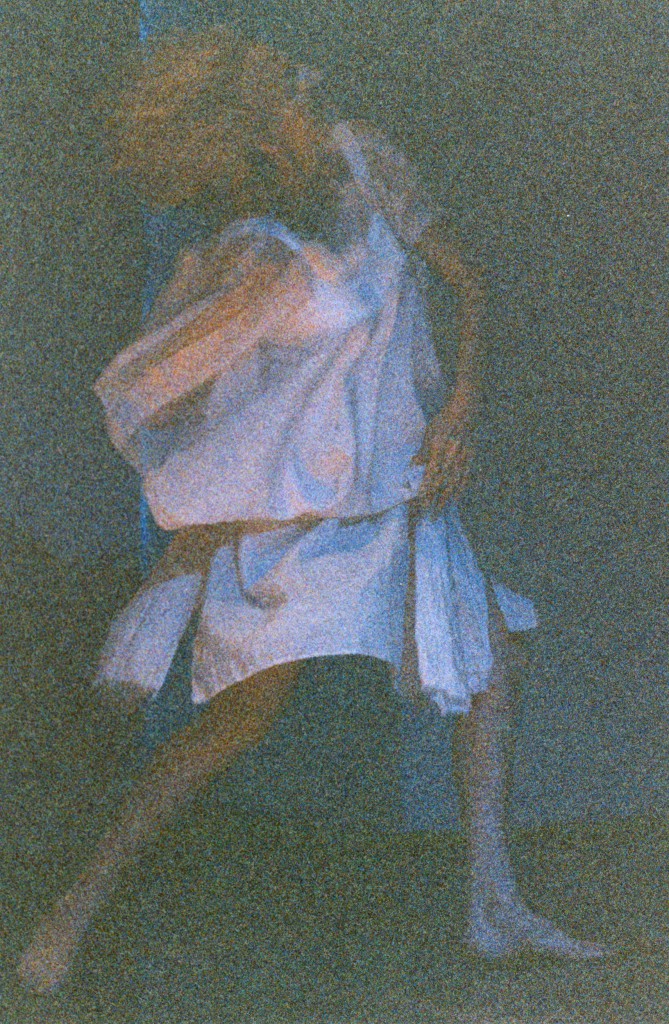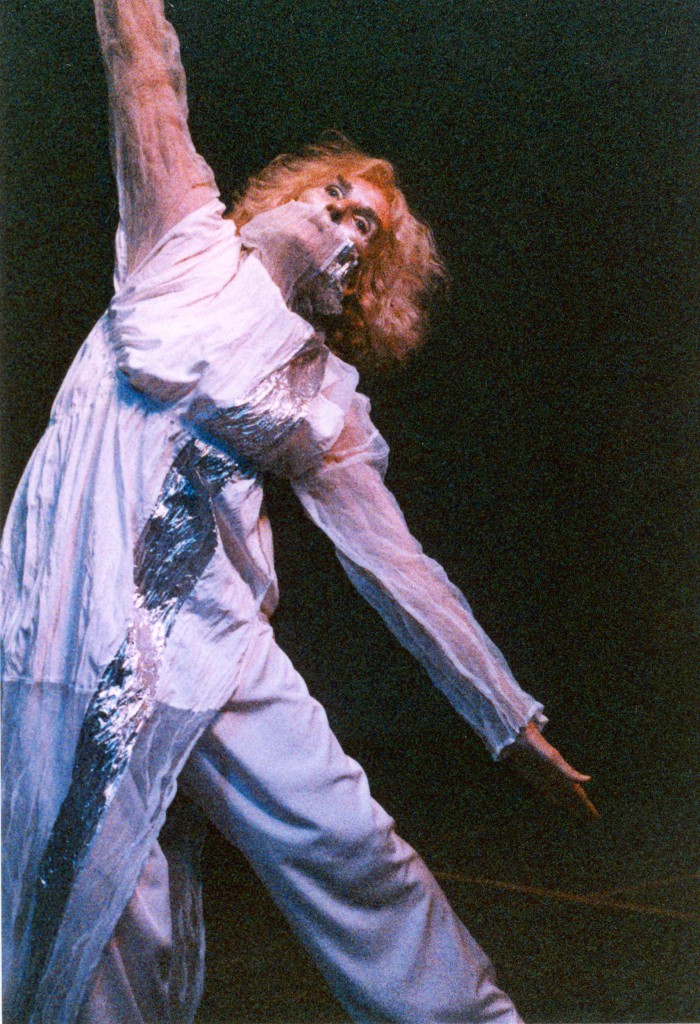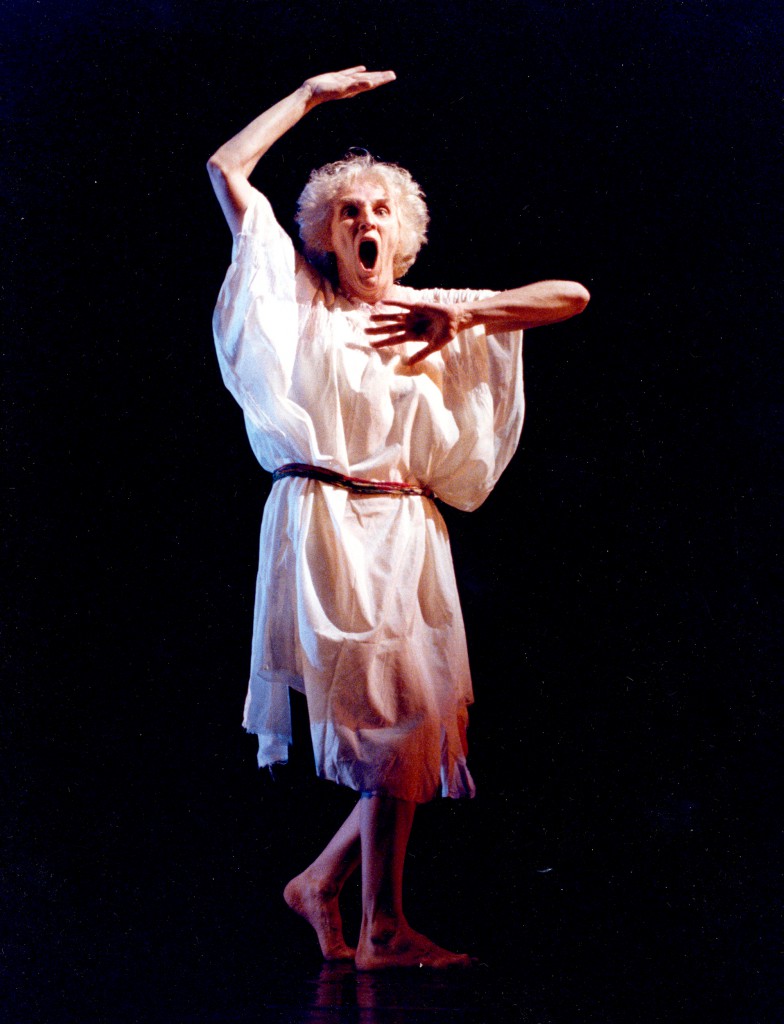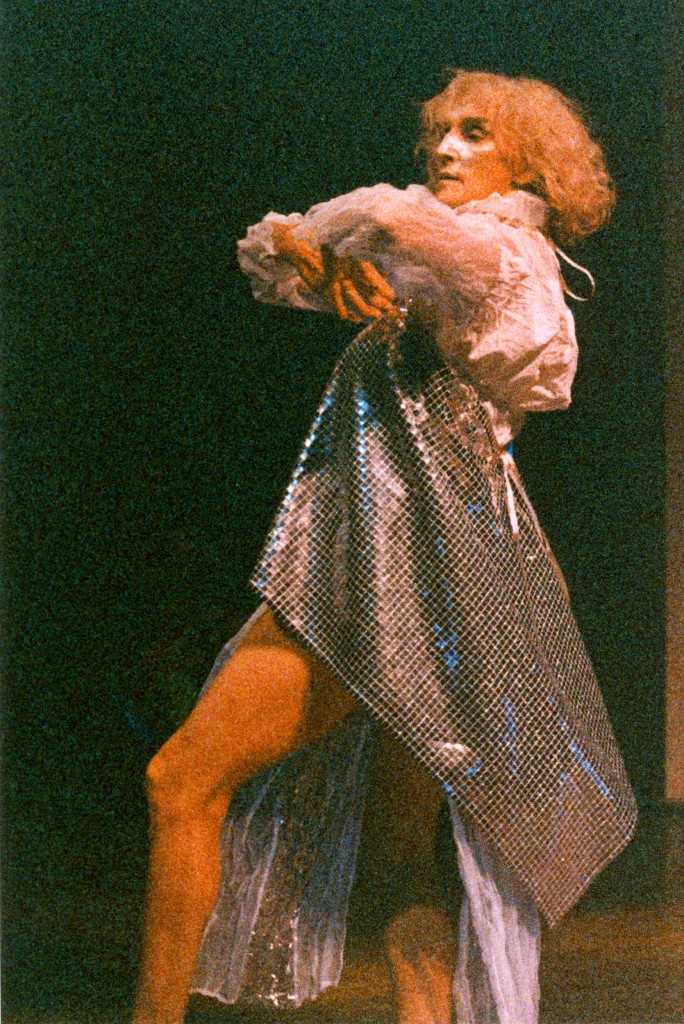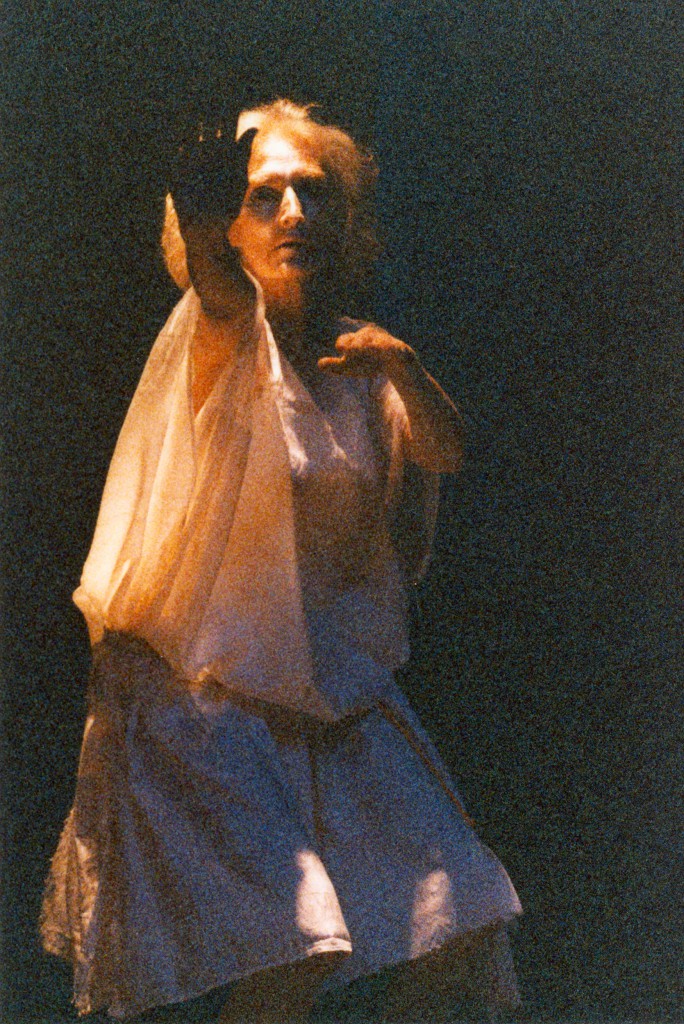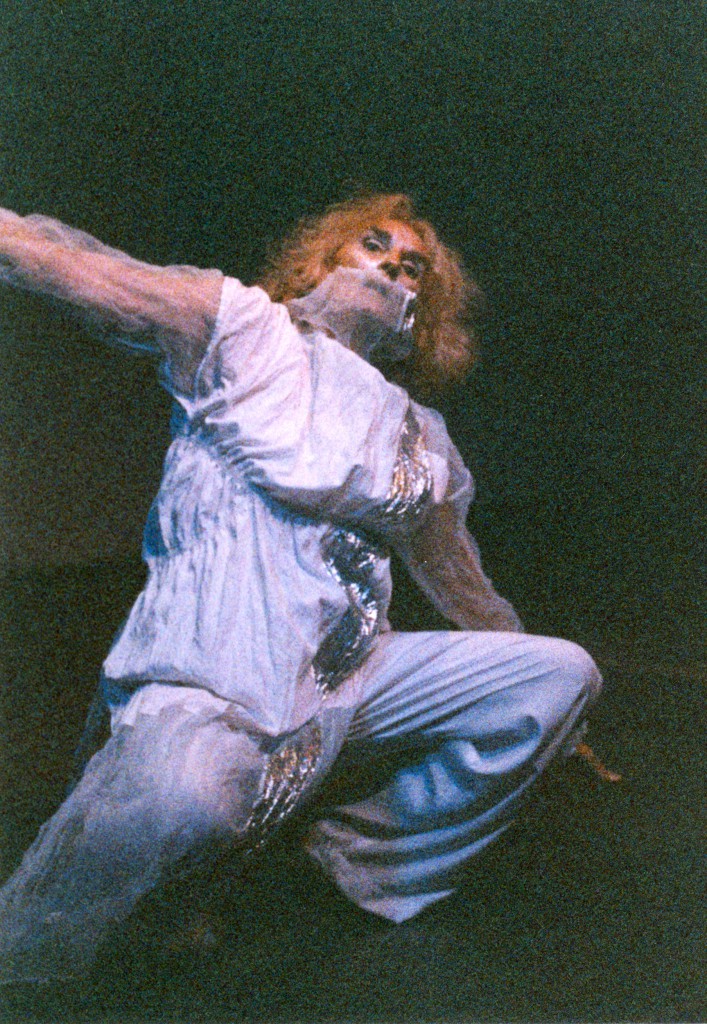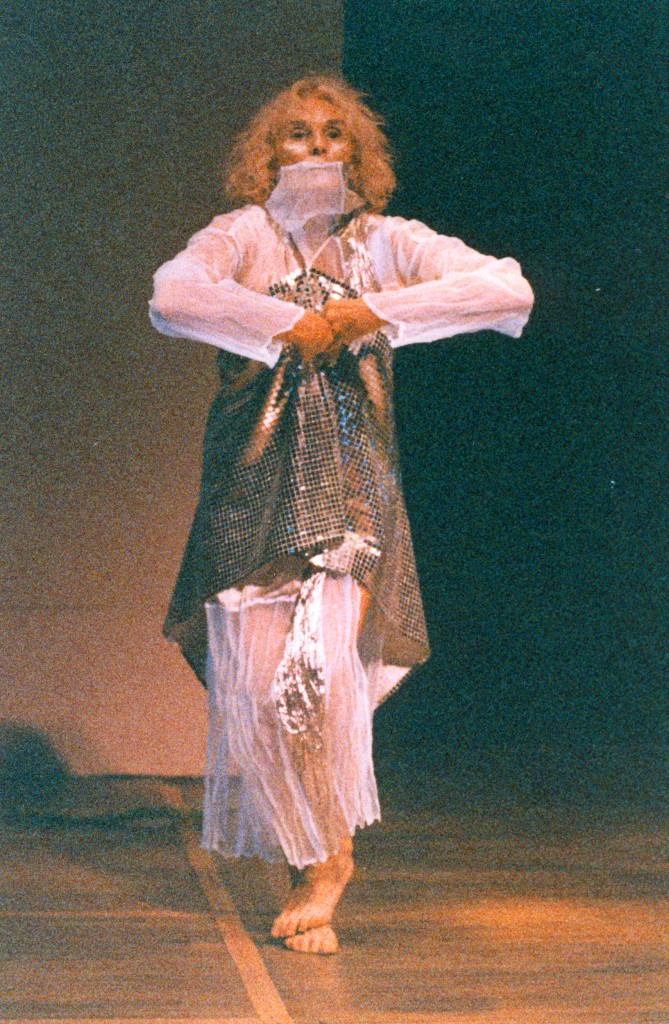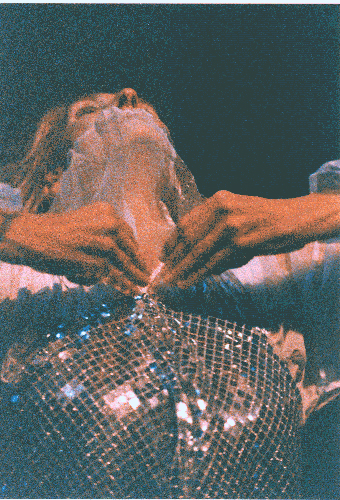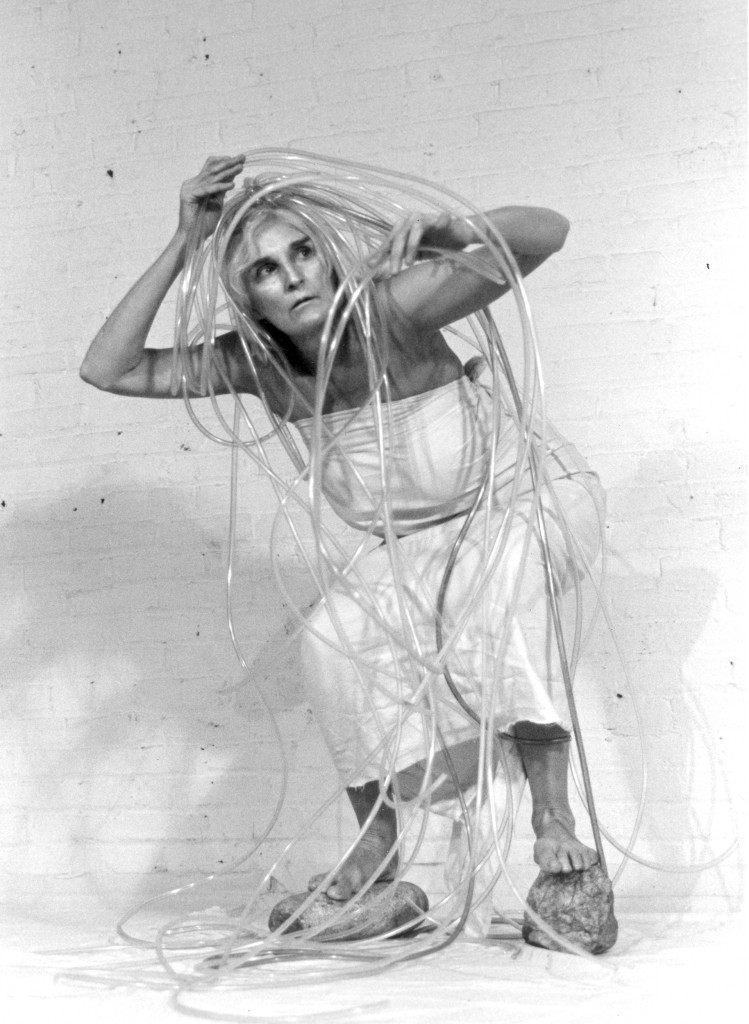 Promo Photo never used for Japan, Beam Theater
---
Artists and Collaborators
Choreographer/Performer

Vocalist/Performer

Musician / Piano

Epoch Poet

Visual Elements

Costumes (Japanese Designer0

Japanese Street Dancer
Other Performances
Additional Information