1990   "It is my desire to bring to life, through dance, music, and visual imagery, the extraordinary physical and spiritual powers experienced when visiting the land of the four corners area in the Southwestern United States and to express the mystery and power of this exotic land and its inhabitants.  This work is a quest for the spirit that resides there, a search inside the world of contemporary and ancient myth and legend."  Maida Withers, 1990
EARTH SPIRIT RISING – CONCERT  (March 30, 1990)
Evening-length concert featuring 4 works:
In Earth's Belly Deep…an emergence myth  (new aerial quartet: https://vimeo.com/93606130)  Cecily Carsky-Miller joined the Company from NYC where she was an aerialist.
Moving Earth/Dunes – first light of day (Maida Withers Solo, In Winds of Sand – https://vimeo.com/101621322)
Mountain Birthing…a metaphor, a beginning  (Maida Withers & John Lancaster Duet, Ledge: https://vimeo.com/100503881)
Path/Migration…the journey…the perfect courage (expanded to a quartet  of Path/Migration duet by Maida Withers and Mark Thompson, https://vimeo.com/101653079)
She was a Visitor…the spirit of place (Maida Withers and Mark Thompson)

Concept and Choreography: Maida Withers with Dancers
Dancers: Cecily Carsky-Miller, Mark Thompson, John Lancaster, Maida Withers.
Music: Michael Willis, William Christie, Rogelio MaxWell, Urban Sax,
Light Design: Carl F. Gudenius
Costume Design:  Mark Thompson
Consultant: Brook Andrews
Utah Film:  James Byrne and Maida Withers
Set:  Brian Siegel
Dorothy Betts Marvin Theatre, Washington, DC.
"It is my desire to bring to life, through dance, music, and visual imagery, the extraordinary physical and spiritual powers experienced when visiting the land of the four corners area in the Southwestern United States and to express the mystery and power of this exotic land and its inhabitants.  This work is a quest for the spirit that resides there, a search inside the world of contemporary and ancient myth and legend."  Maida Withers, 1990
No video on vimeo of original performance in Arlington, VA.
URL:  http://maidadance.com/works/earth-spirit-rising/;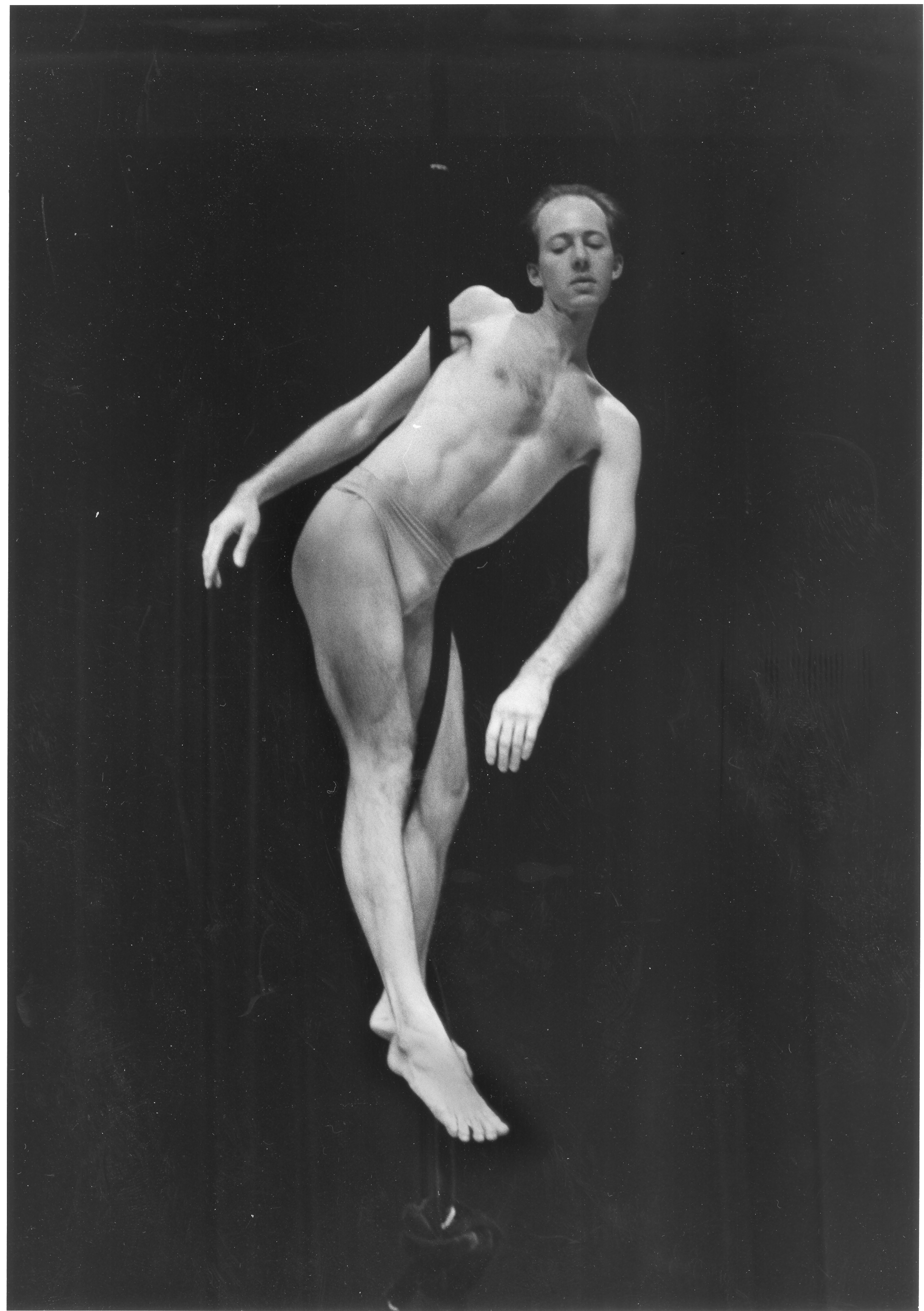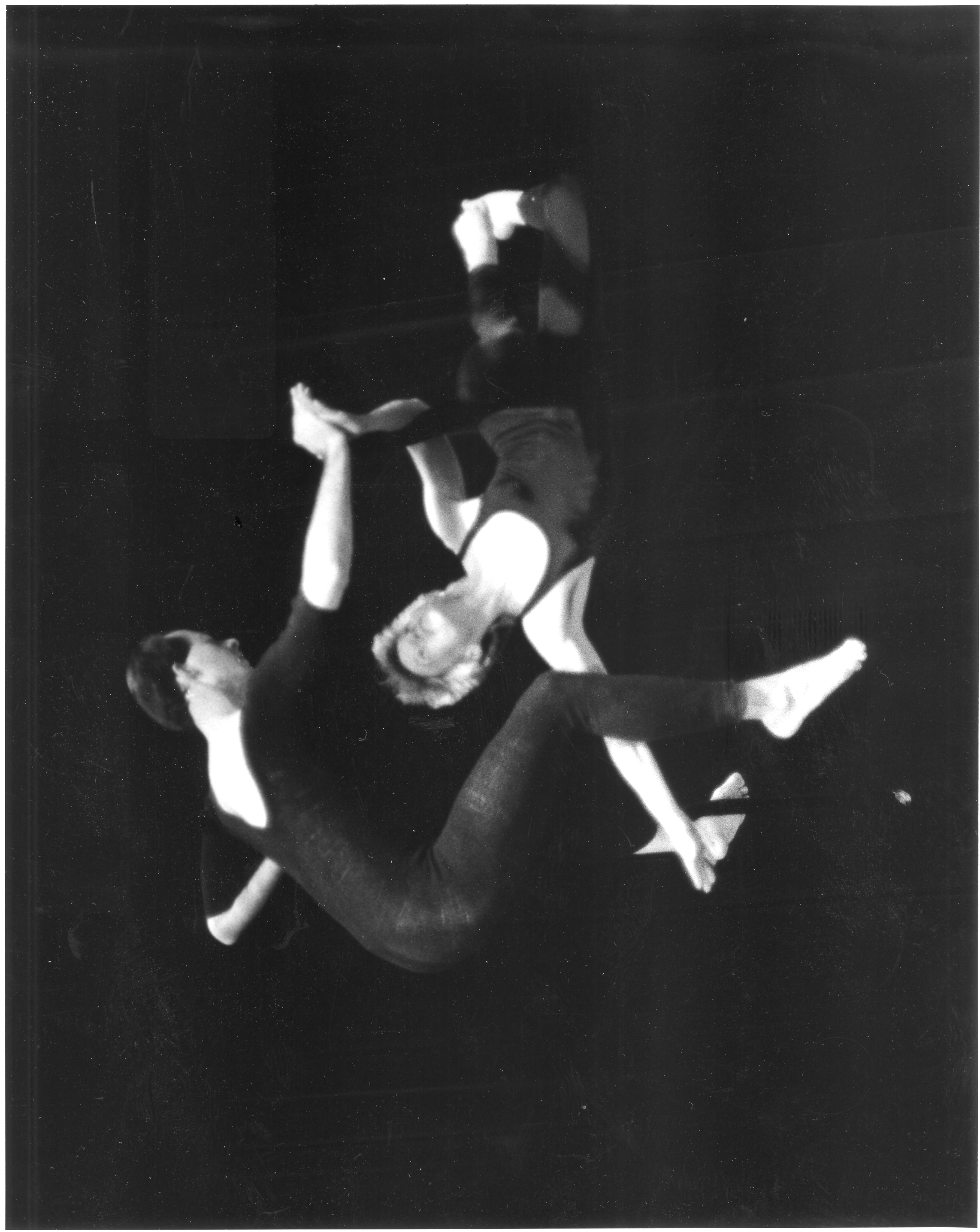 ---