Trans Action – ART LIVES HERE. OR NOT!
Original Performance on September 20, 2014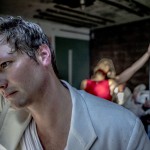 2014 – Creative Placemaking Initiative Takes Site-Specific Dance into Hyattsville, MD
"Art Lives Here celebrates Maida Withers and the Dance Construction Company's pivotal role in the 1970s dance revolution that became known as site-specific work."
Mount Rainier, MD: On September 20th at 8:30 pm Maida Withers Dance Construction Company will be joined by electronic musician/composer Steve Hilmy and Enoch Chan, lighting designer with Deviated Theatre.  , in the new location for Gateway Arts District arts organization, Art Works Now, at the old Marche Florists building, 4800 Rhode Island Ave in Hyattsville, MD.  Withers, a pioneer and innovator of site-specific work in the world of dance, proposed a concept to the Art Lives Here partners in January 2014 that engages audiences with the question, "does art live here?" and "what does it mean if art lives here?" The piece, entitled "Trans Action" allows the audience to decide if "art," female dancer Giselle Ruzany,  survives the onslaught of seven dancers in business suits attempting to dominate and suppress her. Withers asks, "audiences and artists to get down and get dirty and help make art happen…a plan to keep art alive!" "The intimacy of participation by the audience in a site location seems to forever change the artist and the audience view of the space and feeling about art, dance in this case. It can be liberating for all when dance happens in places other than the formal stage." (Maida Withers)
Art Works Now Executive Director Barbara Johnson and Joe's Movement Emporium Executive Director Brooke Kidd were collaborators with the potential for a creative placemaking occurrence. Art Works Now has struggled with the Historic Preservation Commission in moving forward with plans for renovation, a perfect opportunity to use dance to transform the space and engage the community with it's potential. By breaking the boundaries of space, movement, and classic passive role of the audience, Withers intends to change the sense of space.
Article on the history of  Art Lives Here in Mt. Rainier, MD (MWDCCo photo)  https://artlivesheremd.wordpress.com/art-lives-here-portraits/years-in-the-making/
Withers also presented a free discussion and film presentation September 17th at 7:30 pm
at Joe's Movement Emporium entitled "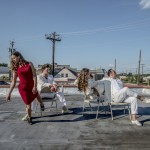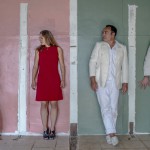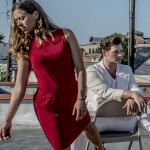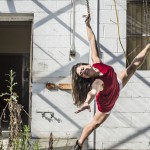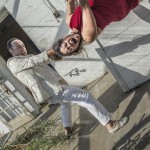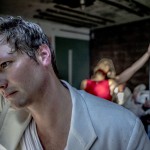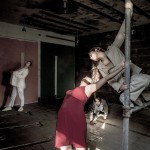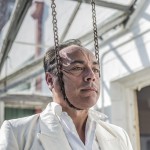 ". (See Event)
These two events were part of the 40th anniversary of the founding of the Maida Withers Dance Construction Company in 1974 in Washington, DC. The event is made possible by funding from Art Lives Here via Joe's Movement Emporium.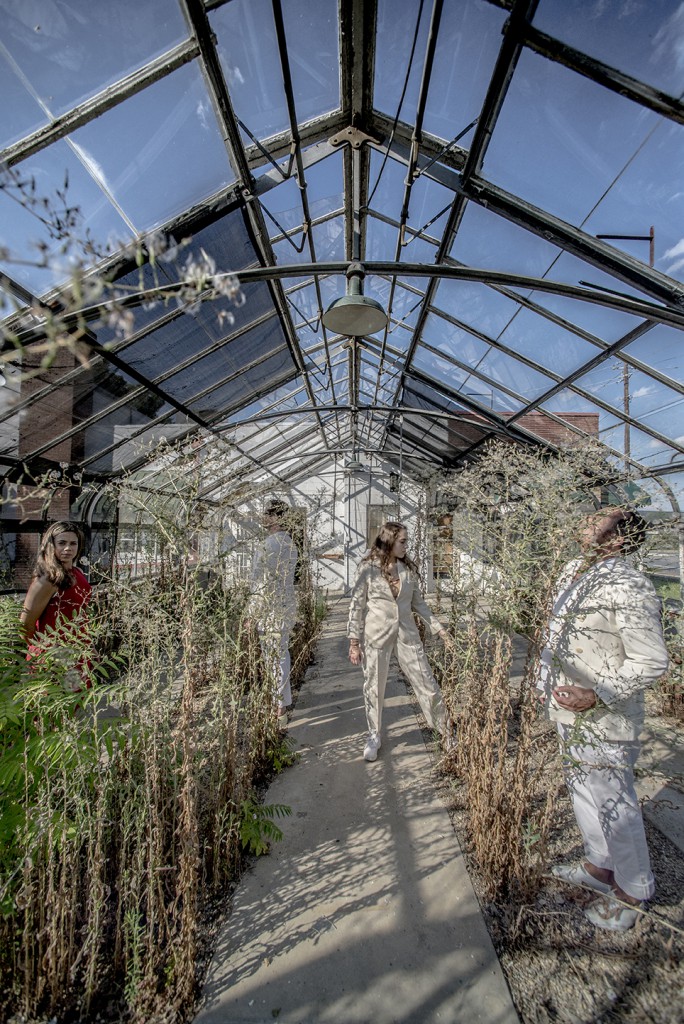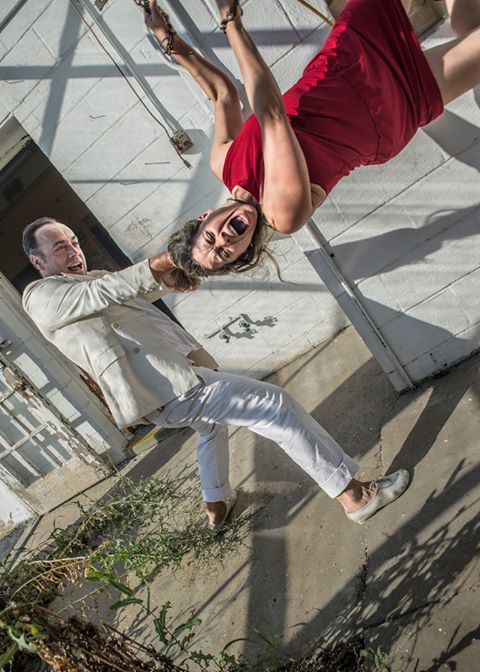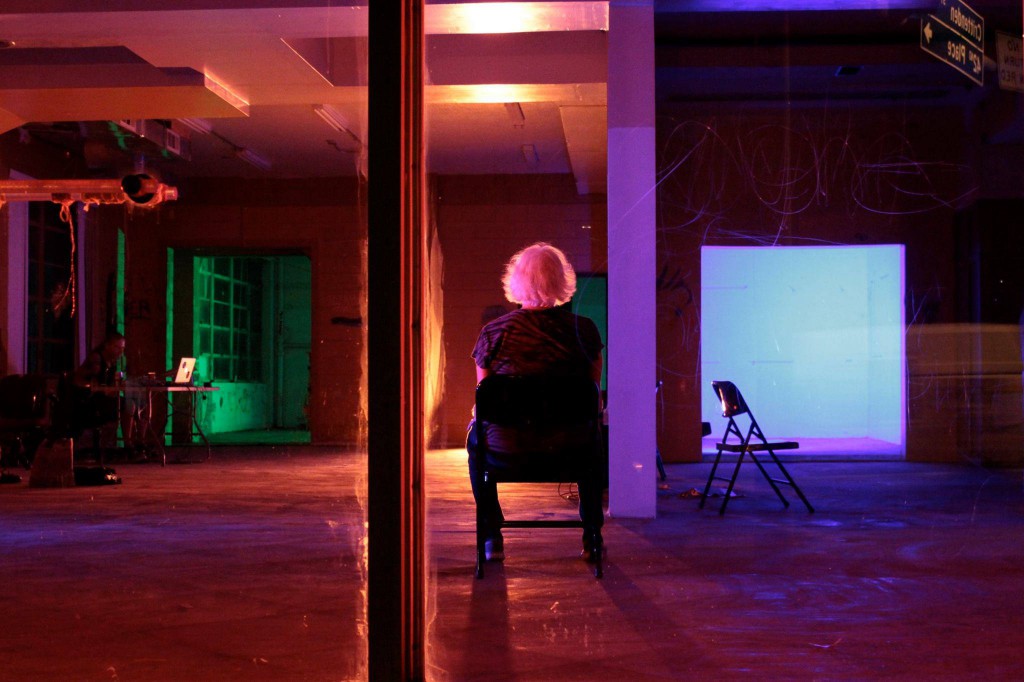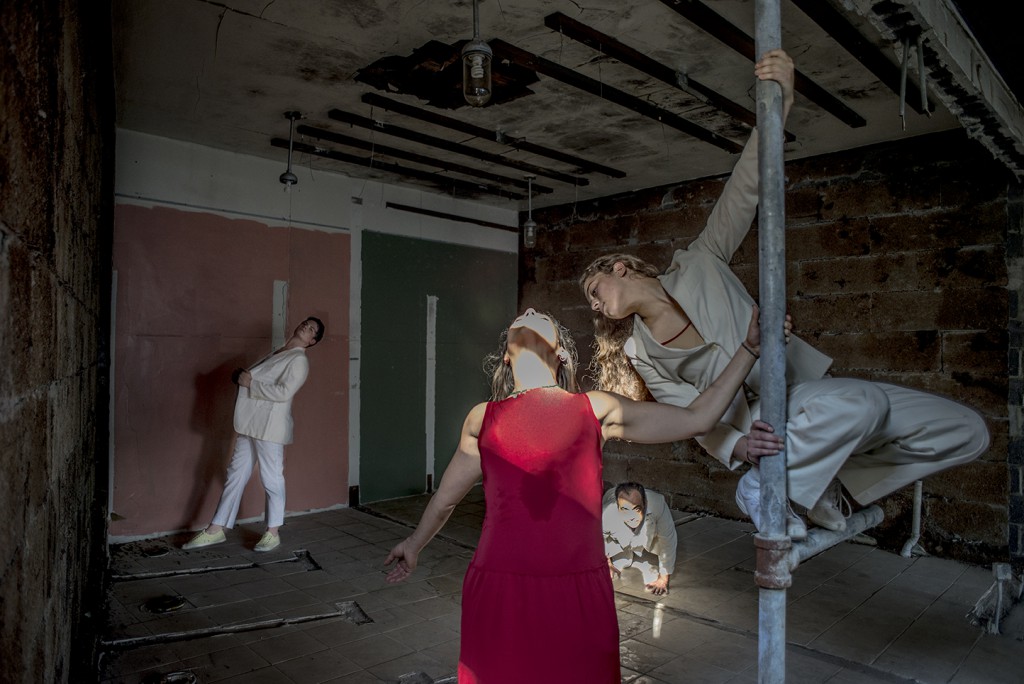 Good morning All,

I want to add to what I said last night that you've inspired me to think even more expansively about the space at 4800.

Most personally and profoundly, there's been a real shift in my relationship to the struggle we're in.

It was exquisitely beautiful work.

Thanking everyone whose vision made this possible this morning, especially you Maida.
Barbara
Barbara Johnson Executive Director and Founder Art Works Now
---
Artists and Collaborators
Concept/Director

Co-Curator

Musician/Composer

Light Design

Dancers

Pre-Performance Photographs

Photographs

Video Camera

Video Editor
Additional Information