State of the Art
Original Performance on May 15, 1986
1986 – State of the Art examines the conflict of art and the artist in American society. The rapid development of arts management looms as a potential to independence and innovation by the artist.  Press Release:  State of the Art is a seduction of the dance artists by the business of dance.  The question, "Does Dance as Business pose a threat to Dance as Art?"  State of the Art is a powerful dance-drama based on today's artist's struggle to survive the socio/economic demands of the 1980s.  Maida devised a list of statements by leading dance artists and sometime managers and asked the audience to match the statement with the artists name.  In 1986 perhaps the relationship of management and dance was more intense than today.  Management continues to be a problem for the dance artist and is continually of concern to Withers when the focus shifts from questions related to art and becomes a commodity for the industry.
DC composer – Michael Willis – driving musical score for twenty instruments realized on a synthesizer. (Music score available in MWDCCo file).
State of the Art  Video (15:00) Award winning dance documentary.  Maida Withers Choreographer; Linda Lewett, Editor
National award for Independent Cable Programming, Metro Arts Program, Fairfax, Virginia.
State of the Art gestures served as the basis for the evening-length performance Trans Action (2014)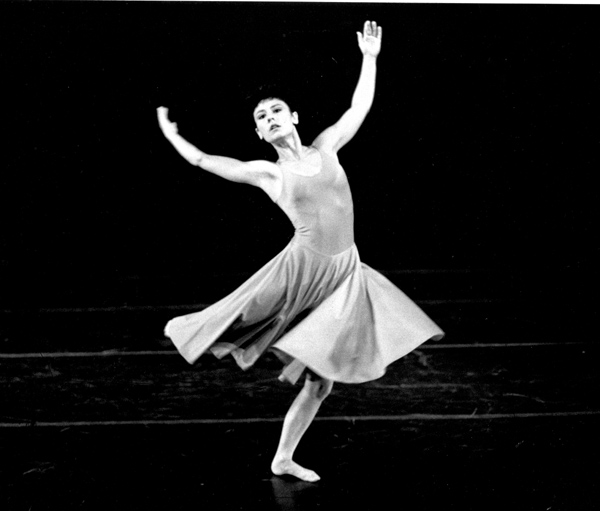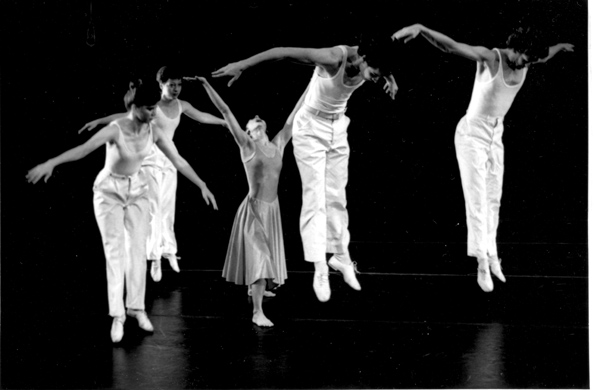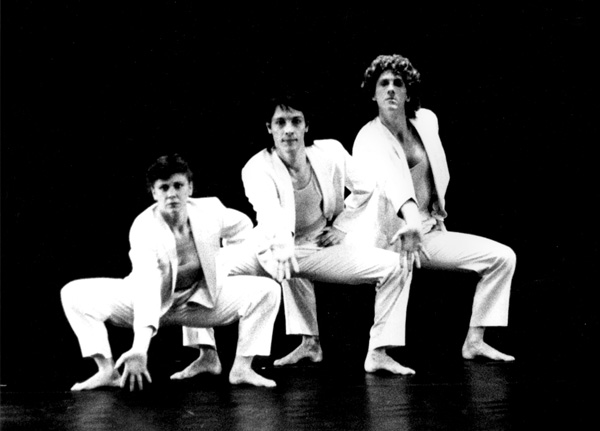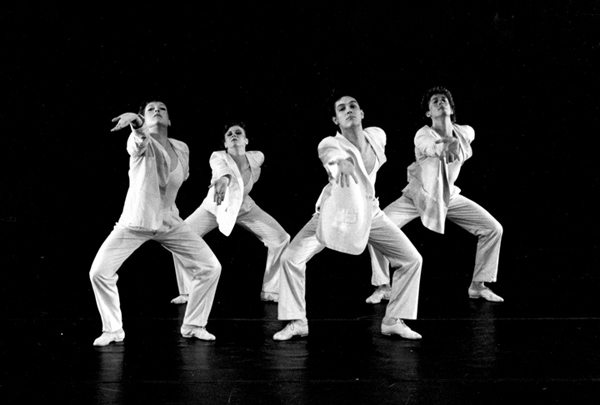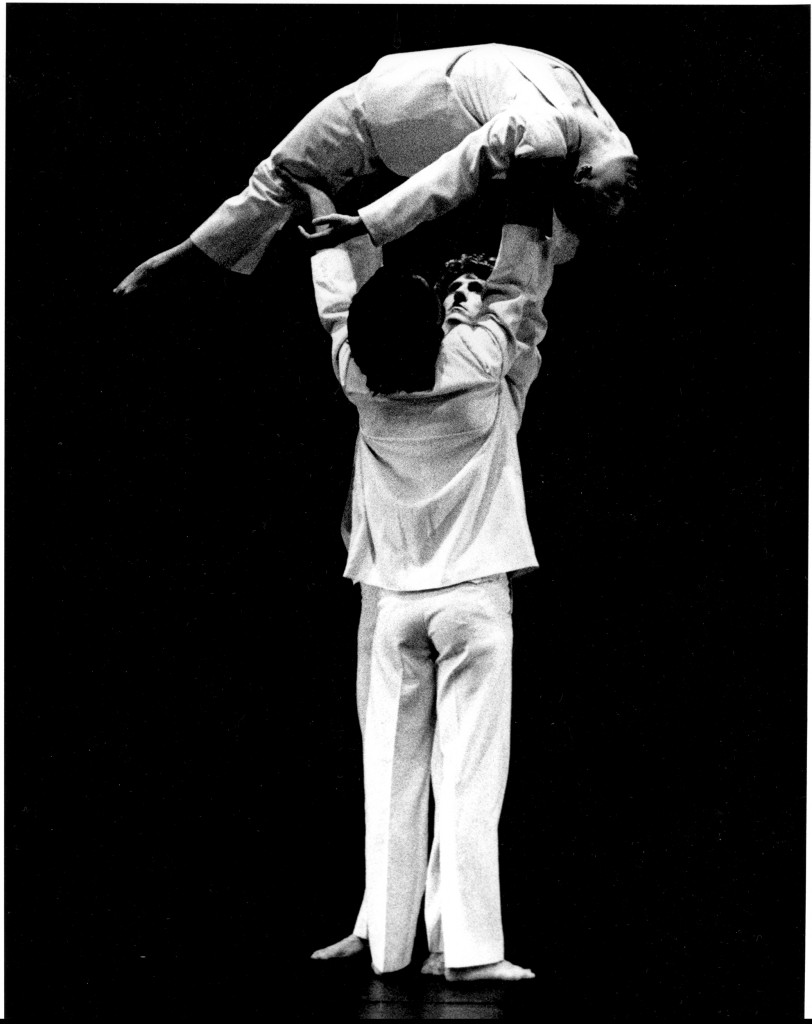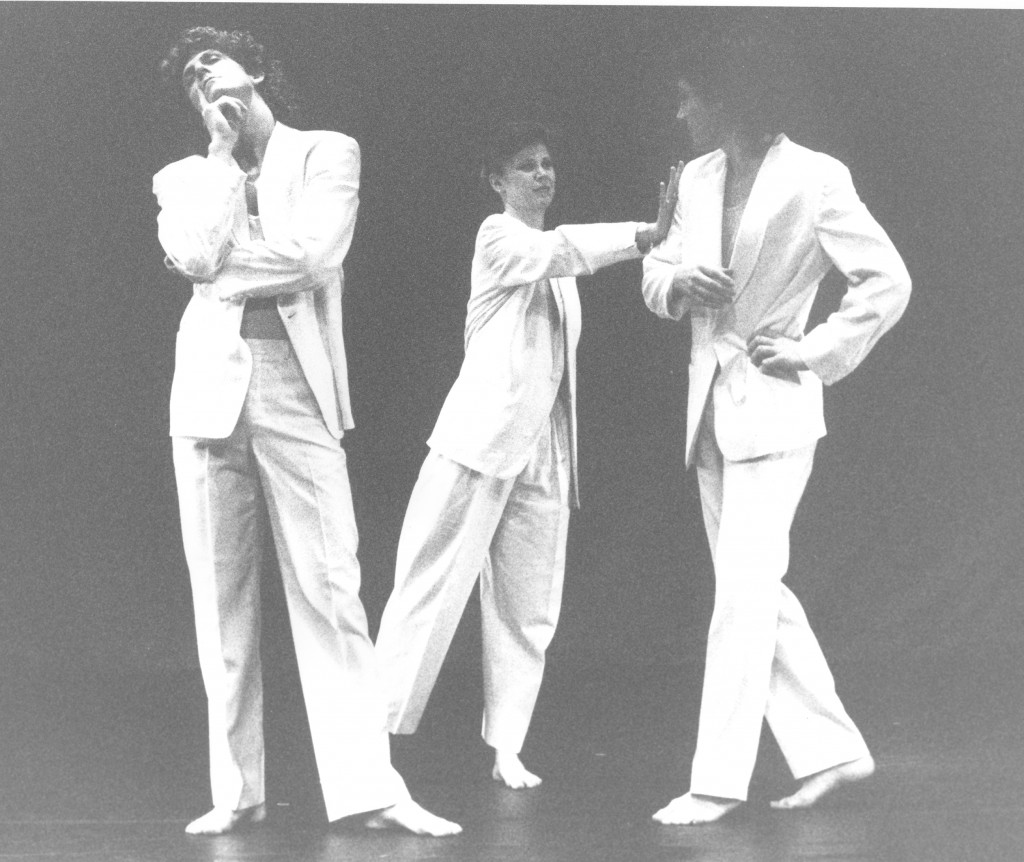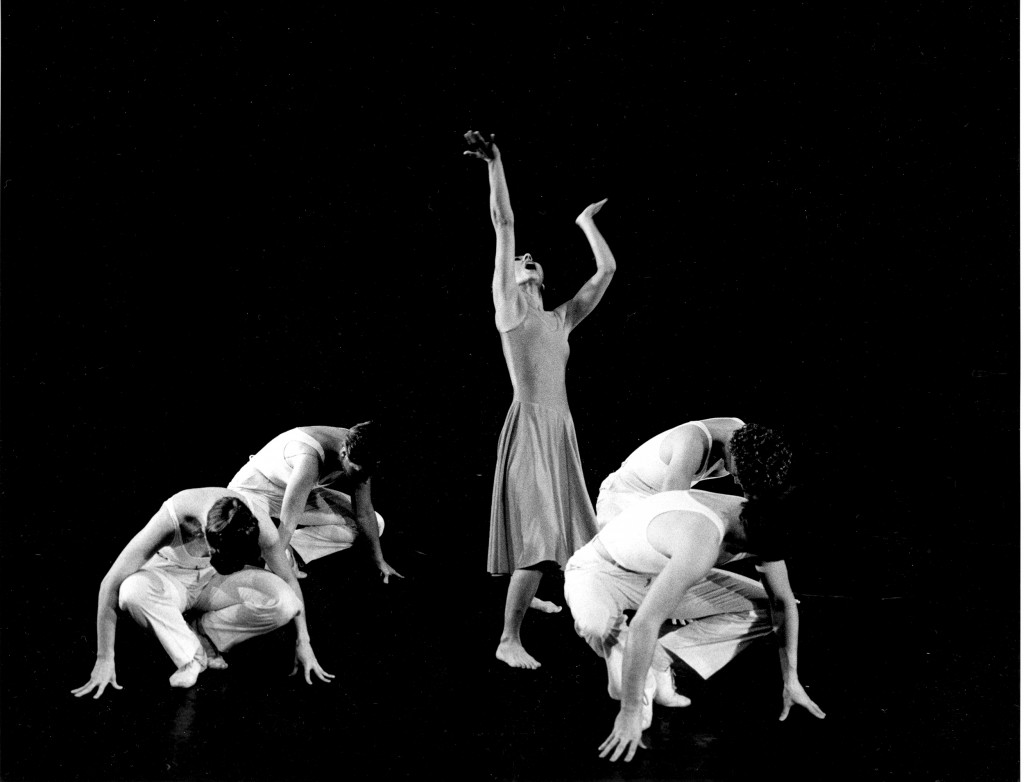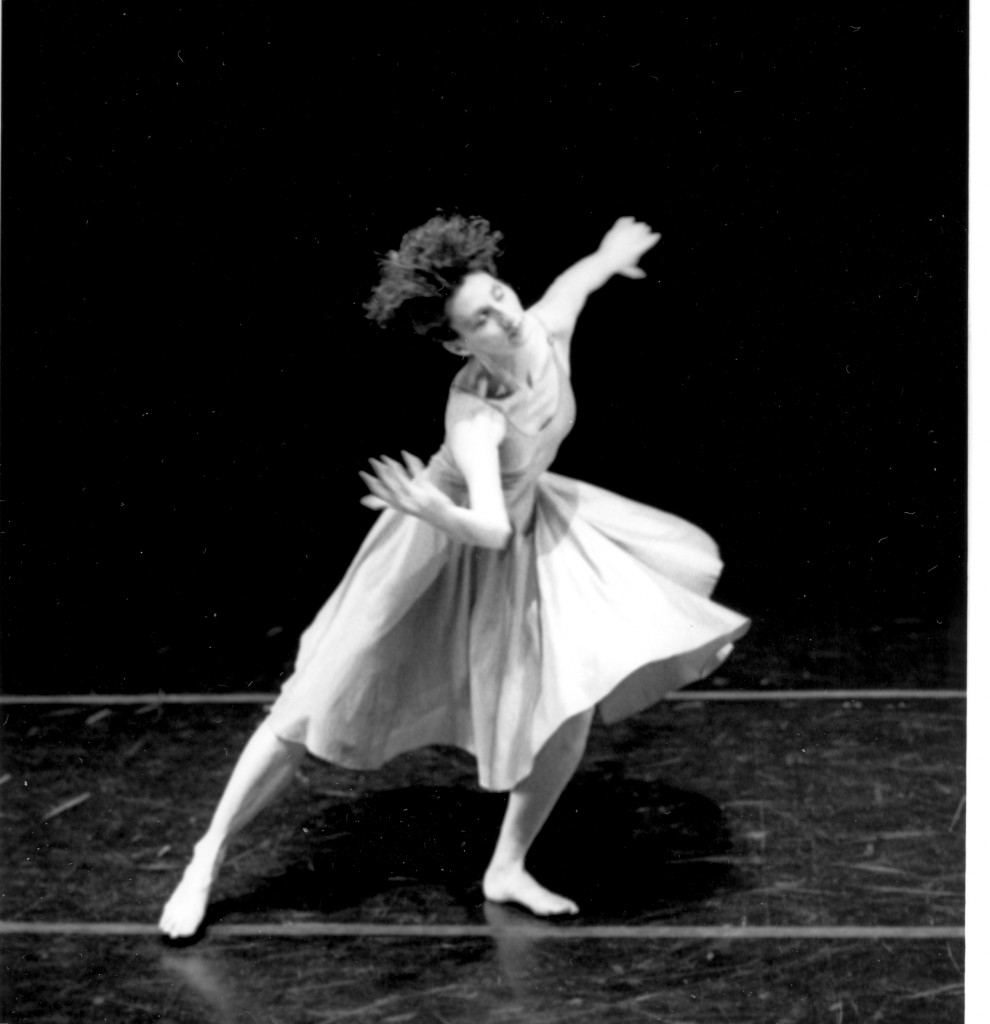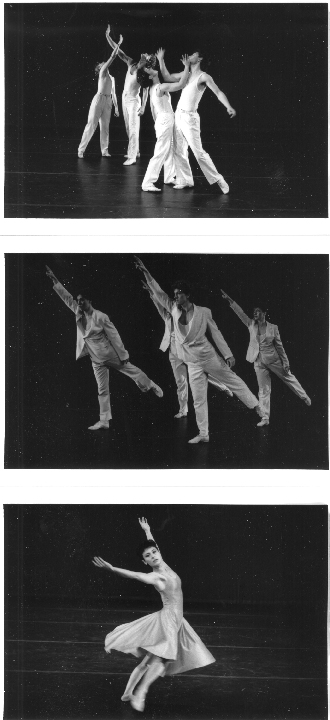 .
For Maida Withers, the program she and her Dance Construction Company presented at the Prince George's Publick Playhouse Thursday night seemed like chamber music compared to the operatic dimensions within which she has worked most often in the past. The leanness and concision of the works was a virtue; long-windedness has been one of Withers' less productive inclinations. State of the Art described in a note as : "A victim of the forced romance between art and business, the solo artists struggles against social and economic forces that threaten artistic survival." Alan M. Kriegsman
---
Artists and Collaborators
Concept and Choreography

Composer and Musician

Dancers

Lighting Design

Film Producer and Director

Camera

Video Editor

Assistant Director

Camera

Audio

Audio

Theatre Lighting
Other Performances
Additional Information