Put on the Music…Let's Dance (1975)
1975 or 1976 – This performance took place at the Washington Project for the Arts on 1227 G Street NW, Washington, DC.  The space was a very large space (third floor) with high ceiling and a red brick wall for a backdrop. It has been suggested that it was a portion of a former opera house.  The audience entered on the first floor, moved through the art galleries to the third floor open performance space (3 stories high).  There was a trap door in the center of the large open space that was used by the company in these initial performances.
Put on the Music was based on great film dance character prototypes and show business dancing of the 1930s and 1940s.  An actress, Kay Sheppard, dancer,  reminisces  over memorabilia about her life as a stage dancer/actress of the 1940's and her lover who is away, perhaps in the military at war.
The original version was performed in authentic period costumes.  Characters were somewhat overdone and characters amplified for the intimacy of the cabaret-like setting at WPA. Dancers included Brook Andrews, John Bailey, Jean Isaacs, and Maida Withers with Kay Sheppard as the actress in the event – an army wife alone at home. The actress had props from the period such as photographs of a women with a male dressed in army uniform, books of the period, movie star photos, wall paper of the period, other.   Ron Bailin called the dance competition and engaged the audience to clap to determine the "winner."  By the Light of the Silvery Moon was performed in drag – men and women switched roles and the men wore female wigs, petticoats, etc.
Choreography was created by the dancers under the artistic direction of Maida Withers.  Some dances were choreographed by the group and were set while other dances had some set materials that were then improvised on during performance.  The atmosphere was very much that of a cabaret setting.
Music was a collection of selections of period recorded music:  Dexter Gordon, Milton Drake, Ben Oakland, Baby Dodds, Frank Ryerson & Grady Watts & Jimmy Eaton, Madden-Edwards, Ferdinande "Jelly Roll" Morton, Louis Armstrong, Earl Hines.  The actress read aloud rules of social etiquette of the period.
Choreographic sequence:  Actress; Jive (quartet jiving to jazz); Java Runway (quartet modeling clothes); The Stomp (duet of men in Navy attire); Dreamtime (Blue Champaigne duet); Roseland ( Ballroom Dance Competition; Silv'ry Moon; Struttin' (quartet – men as women, etc); Court House Bump (Brook sleuth solo);  Rose Red (Maida Solo – the crave") ; Finale (group dance routine).
Put on the Music was revived and performed May 7, 1977 for City Dance at Warner Theater, commissioned by City Dance and Washington Performing Arts Society (WPAS).  Choreography, Maida Withers and DCCo;  New Costumes  by Beth Burkhardt, designer and dancer.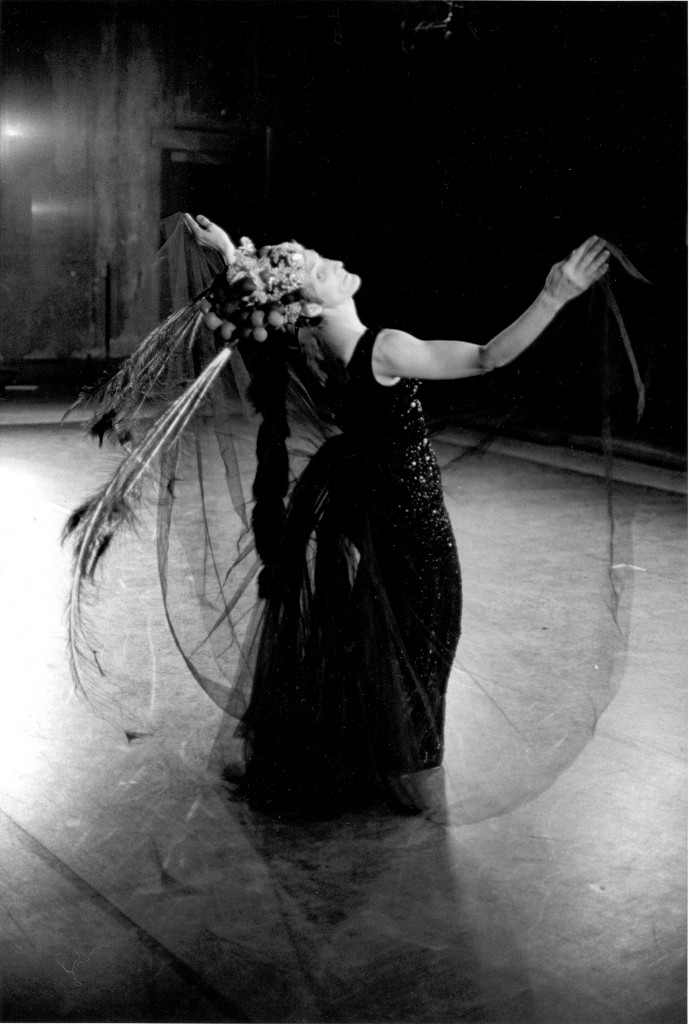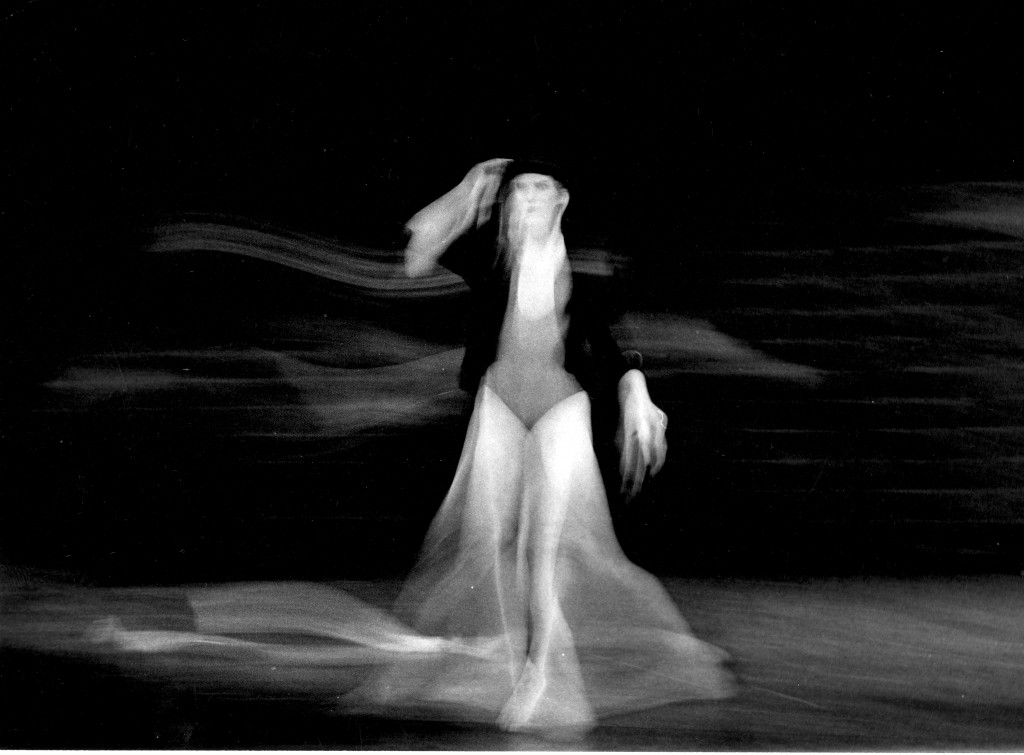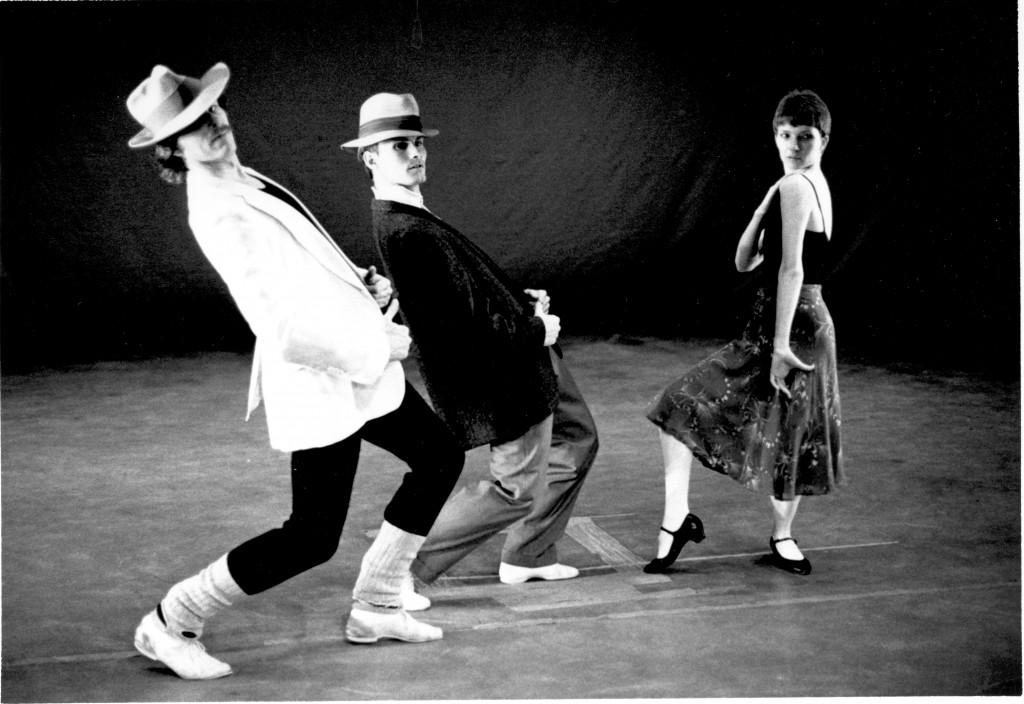 2nd Cast:  Dale Crittenberger and Susan Short Bensinger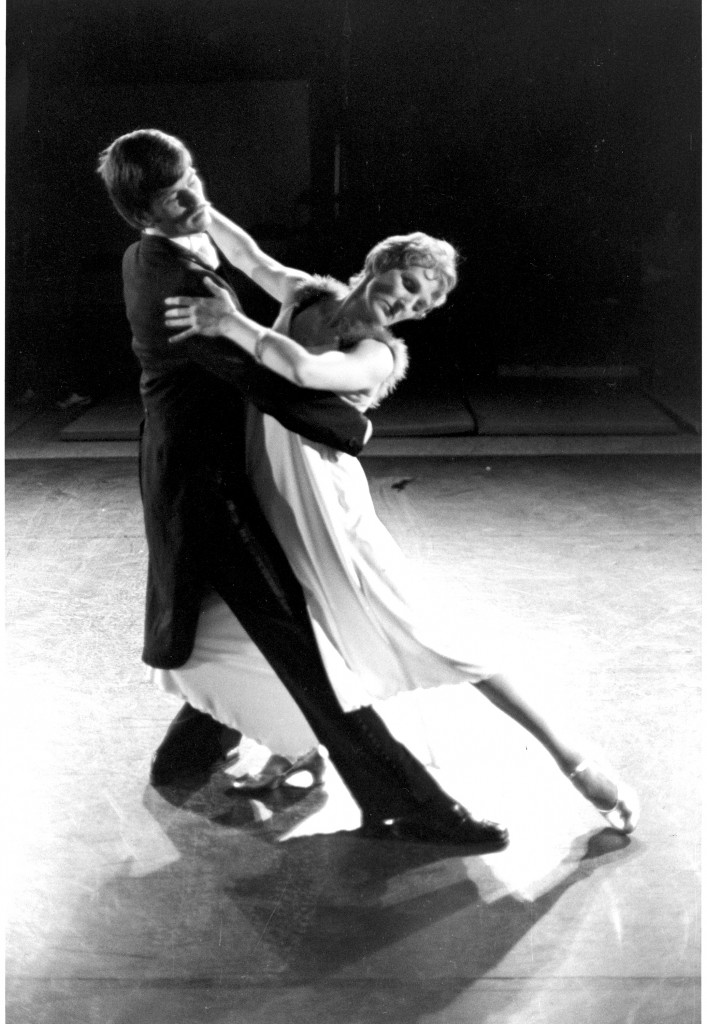 ---
Artists and Collaborators
Artistic Director

Choreography/Dancerstors under direction of Withers

Ballroom Dance Choreography

Actress

Ballroom Dance Judge

Music

Antique Period Costumes

2nd Cast of Dancers
Other Performances
Warner Theatre, City Dance, Washington, DC(map) on May 7, 2014
Additional Information