Maida on Maida in the Universe
2003 – One-woman show created and performed by Maida Withers, february 14/15, 2003 in Dorothy Betts Marvin Theatre, Washington, DC.  For this work, Withers life and artistic work parallel current scientific ideas and theories of the origin and fate/demise of the universe.  A visual/audio installation features excerpts of video documentaries of dance works by Withers and a laptop stream of consciousness text.  Cam Miller created and performed music for the trombone combined with some electronic composition.
Who hasn't dreamed of traveling into outer space and experiencing the wonders of our universe?   In Maida on Maida in the Universe, Maida travels with us through her "universe" – her artistic history that includes  more than 30 years of  cutting-edge dance and performance art.   She juxtaposes her life's work and the latest theories of the origin and demise of the universe, using images from NASA's Hubble Space Telescope mixed with excerpts of choreography.  The intersections between art, science and technology and our place in the universe are explored in this interactive, one-woman multimedia performance.   Withers uses an installation of screens to display a collection of images and video of her career and stream-of-consciousness thoughts typed during the performance, while also engaging in an ongoing dialogue with the audience.  Maida on Maida in the Universe provides those unfamiliar with Withers with an introduction to her extensive body of work.  Those already familiar with Withers' work are treated to many images from past performances that provides a unique retrospective.  For all involved, Maida on Maida in the Universe is an interactive performance that may carry us beyond the boundaries of our planet and into our future in the universe.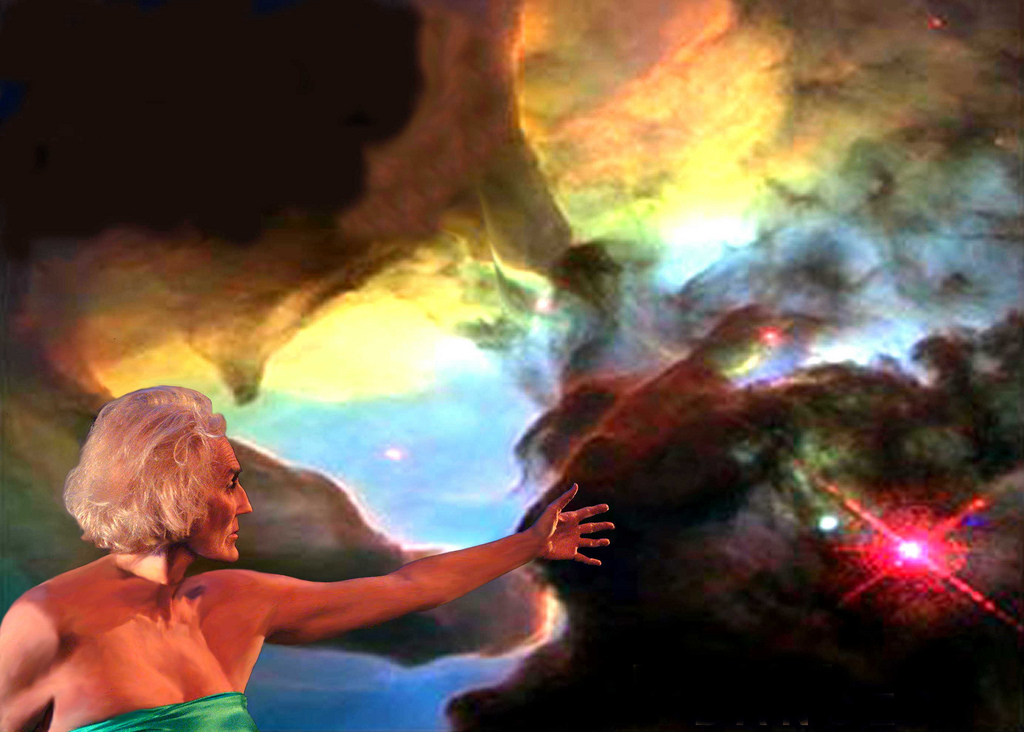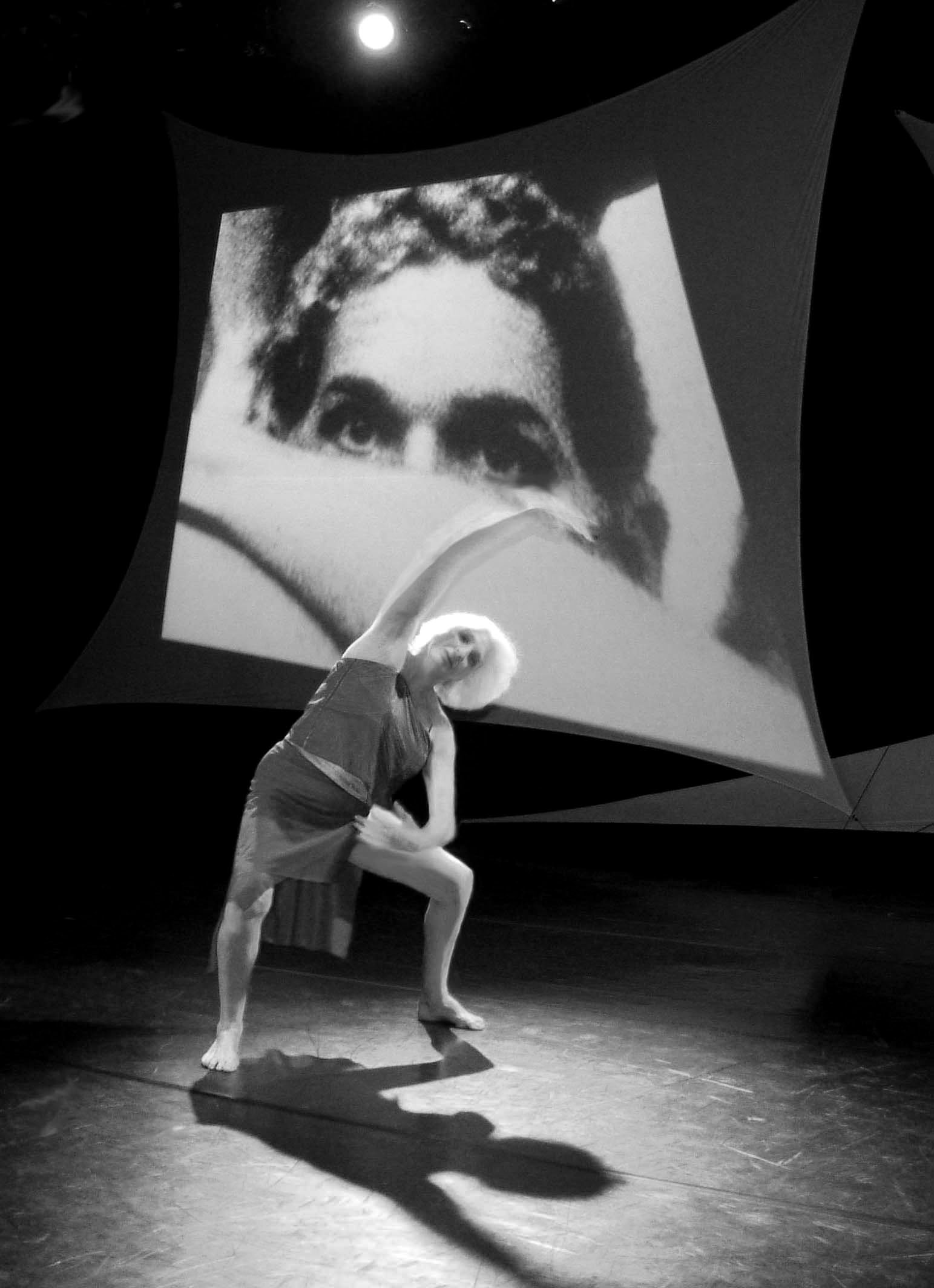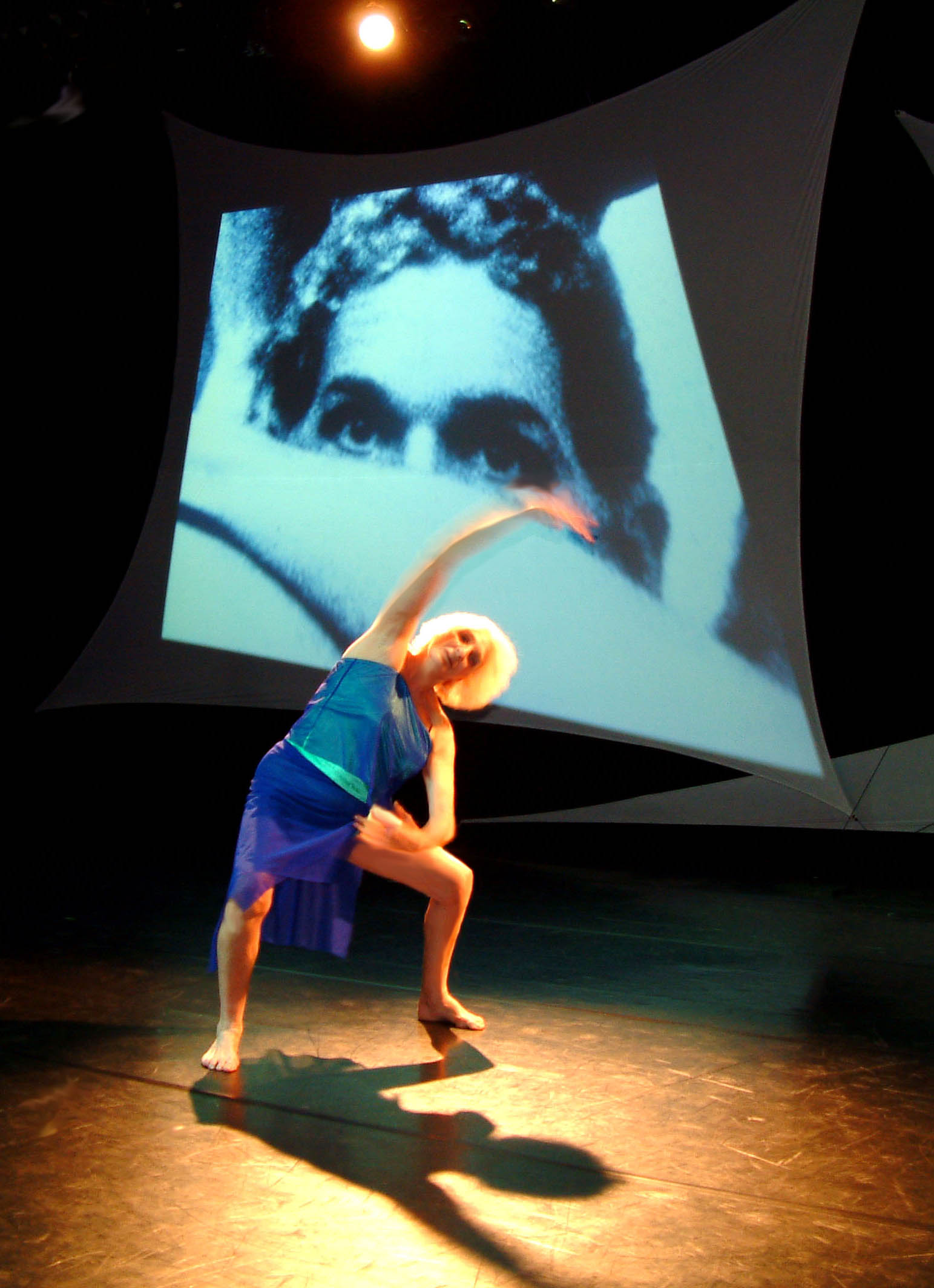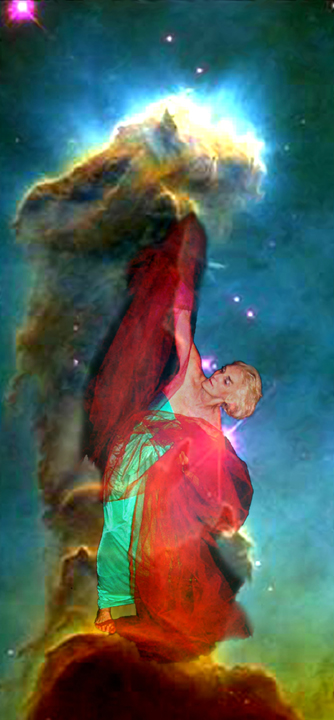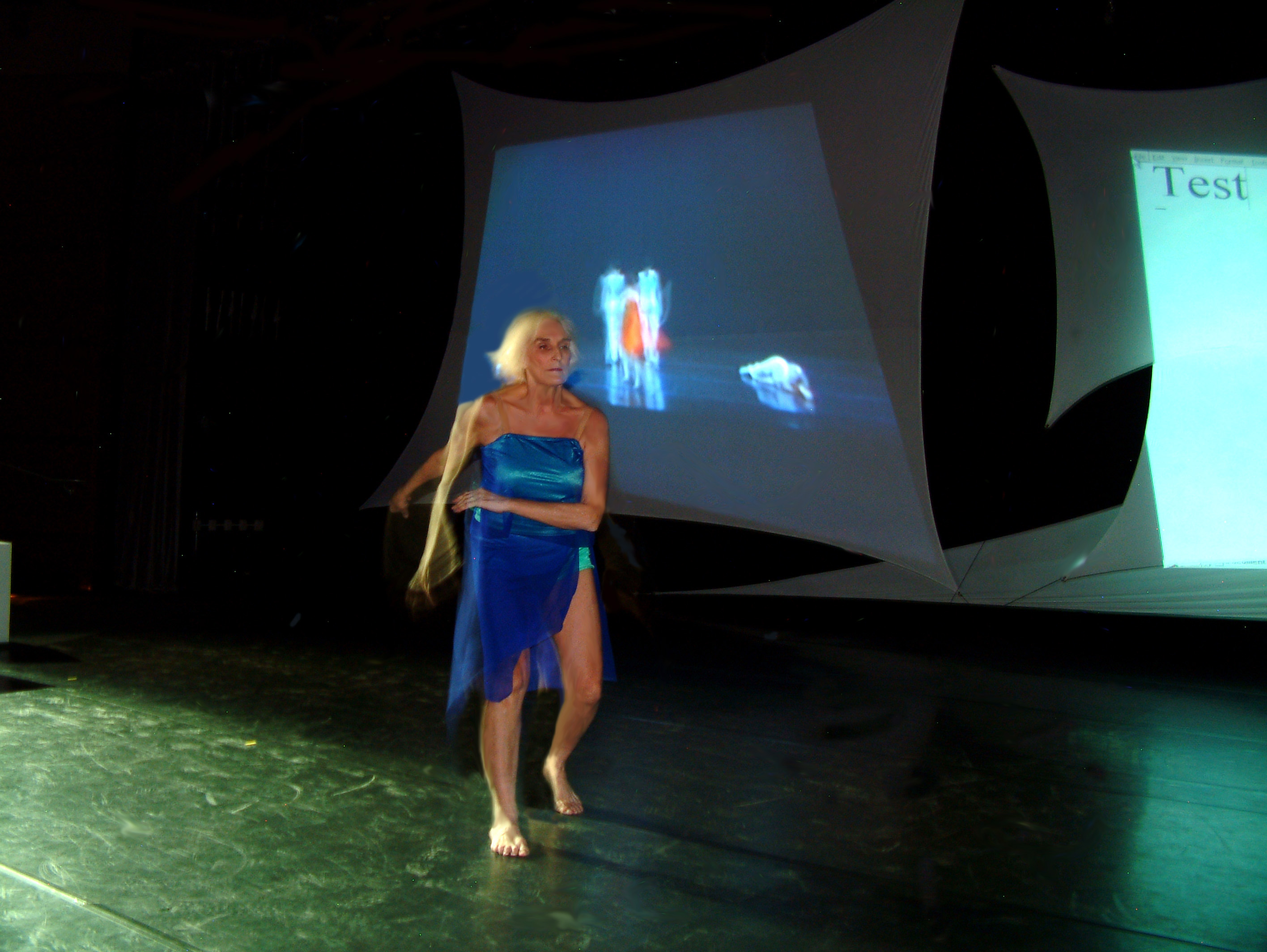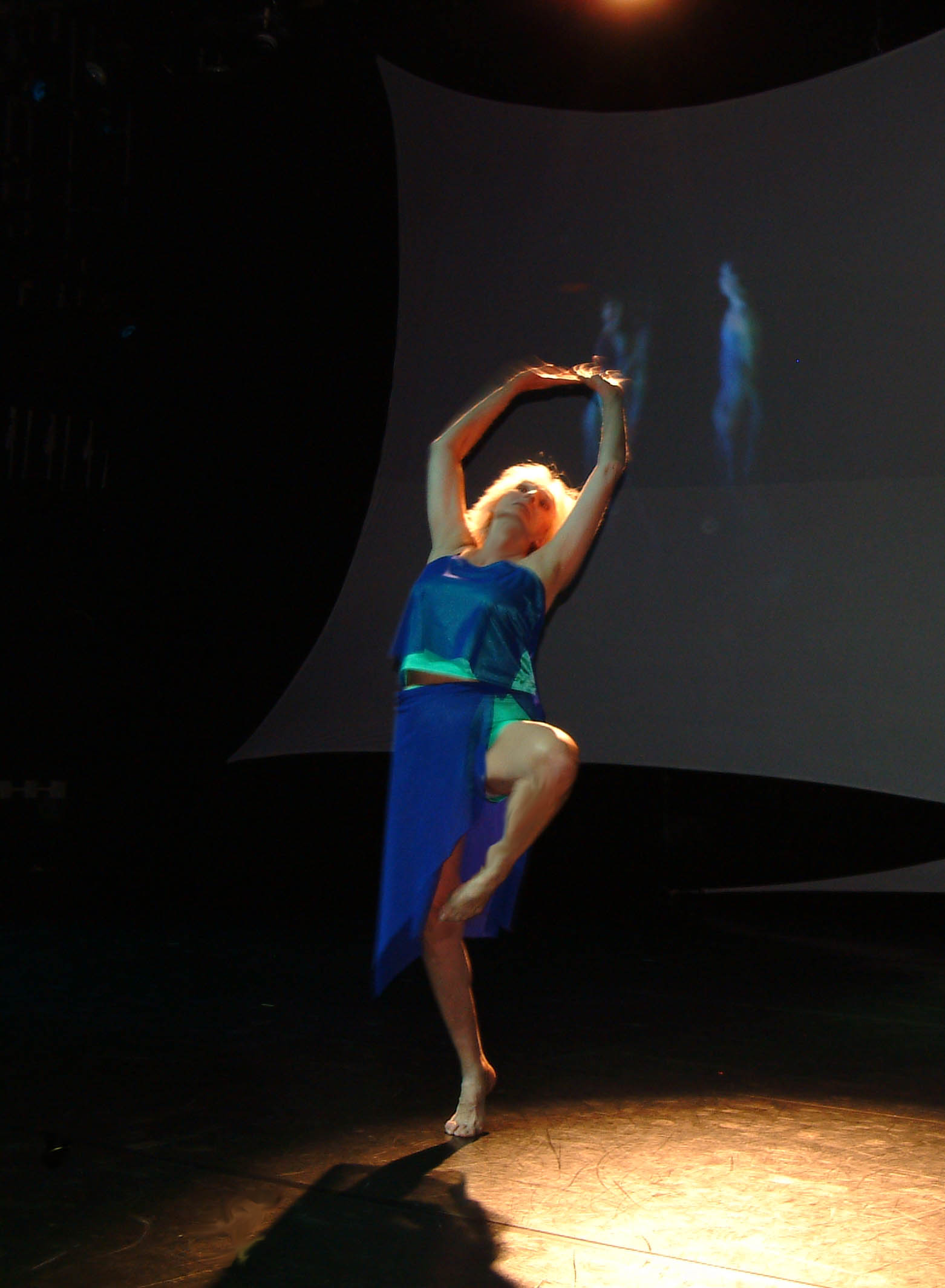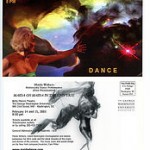 ...in its 30th year, a remarkable achievement for the rather low-profile group that has fearlessly tackled political and societal issues, incorporated laser and computer technology and brought modern dance to underserved corners of the world." Sarah Kaufman, The Washington Post. Sarah Kaufman
"Withers presents Maida on Maida in the Universe. The show features an installation of screens that mix images from Withers' extensive body of work with pictures from NASA's Hubble Space Telescope--juxtaposing the larger universe with her own. The 30-plus-year dance veteran is known for playing with relationships between art, science, nature, and man--maybe she's just so avant-garde that it simply appears she can predict the future. Or perhaps she really does possess a morbid clairvoyance--the dance world's own Nostradamus." Sarah Godfrey, Washington City Paper
---
Artists and Collaborators
Concept/Performer/Choreographer

Composer/Musician (Trombone)

Palm Card Photo Montage

Video Editing

Camera

Lighting Design

Set Design

Costume Design

Projection

Technical Assistance
Additional Information