Maida I – Portraits on Screen (Film) (2:54)
Original Performance on September 18, 2011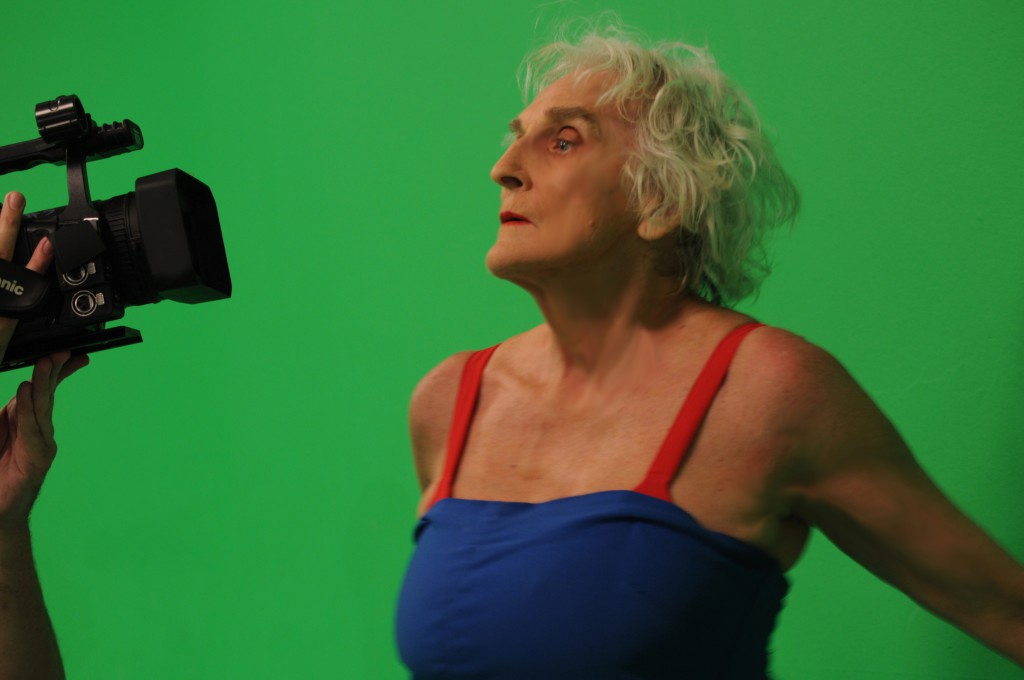 Maida Withers; Ayo Okunseinde, Photographer; Anthony Gongora, Video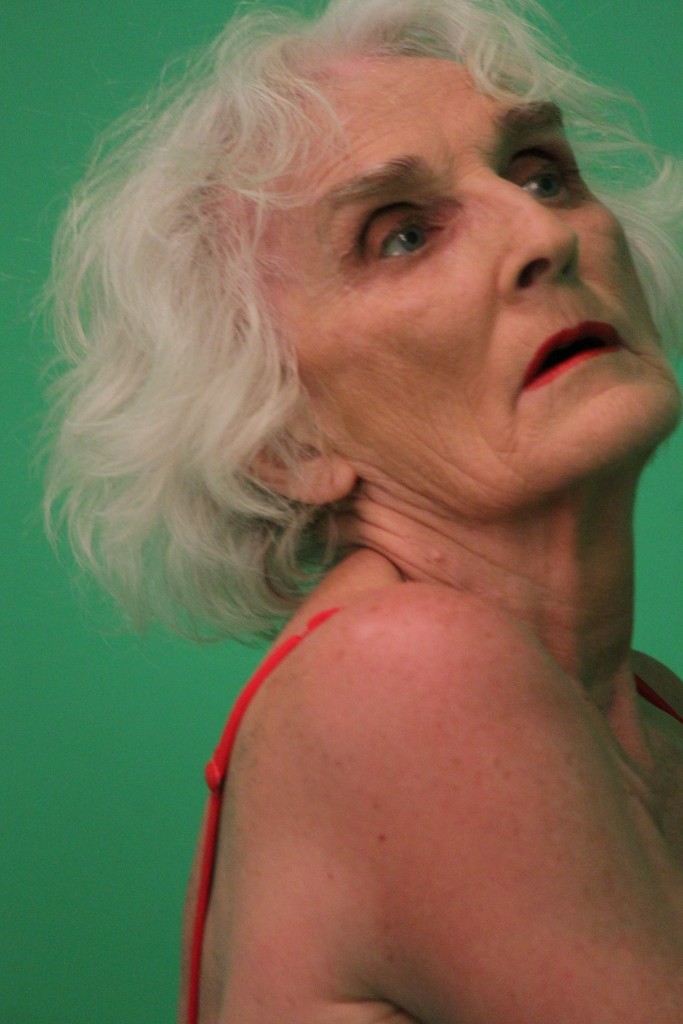 Maida Withers; Ayo Okunseinde, Photographer
2011 – The camera is turned on Maida Withers in this study of motion and the force of nature by Ayodamola (Ayo) Okunseinde.
Maida I and Maida II are part of Withers' Dance Portraits on Screen Series developed by Where Where IS Productions!
The concept of the series is to give two different filmmakers the dance footage shot in green screen and have two portraits created on video that could then be exhibited in galleries and museums. Any Okunseinde and Anthony Gongora were the filmmakers selected for Maida I and Maida II.
The premiere was at DANCE:FILM showing in the expansive Dome Theatre at Artisphere, October 21, 2011,  in Arlington, Virginia. Maida was also shown in Danzlenz, Habitat Center in New Delhi, India, February 2012.
Dance Portraits on Screen has been supported in part by Paul Falcon and Bella Faccia Inc. the premiere television studio in Washington, DC.  A grant from Arlington County Cultural Affairs Office.
Bella Faccia Television Studio; Green Screen Wall
Maida Withers , Performer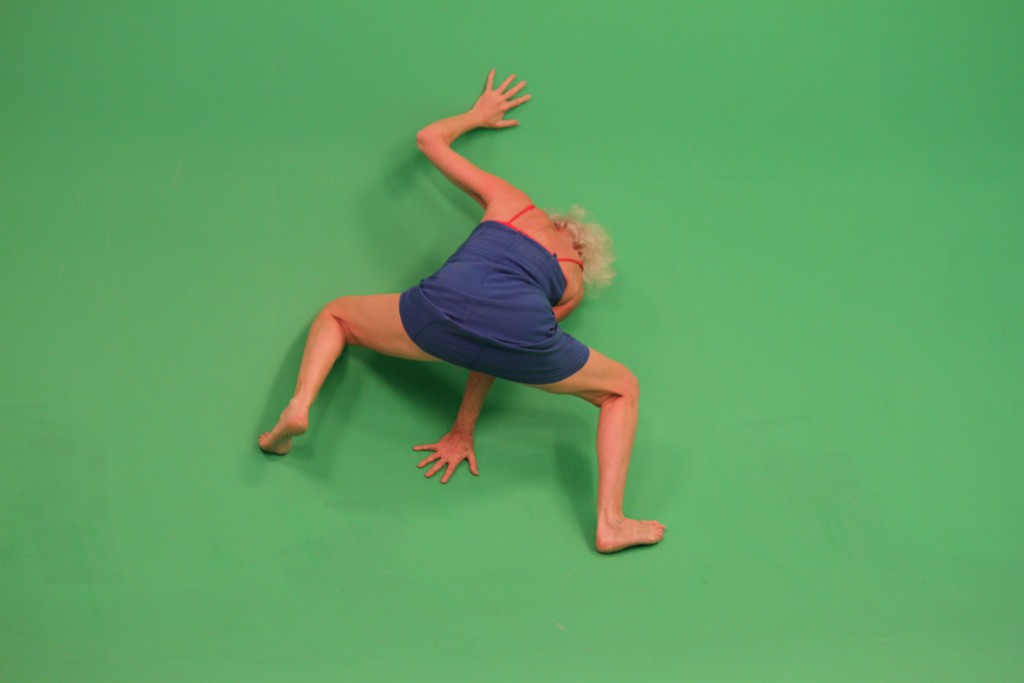 Maida Withers; Ayo Okunseinde, Photographer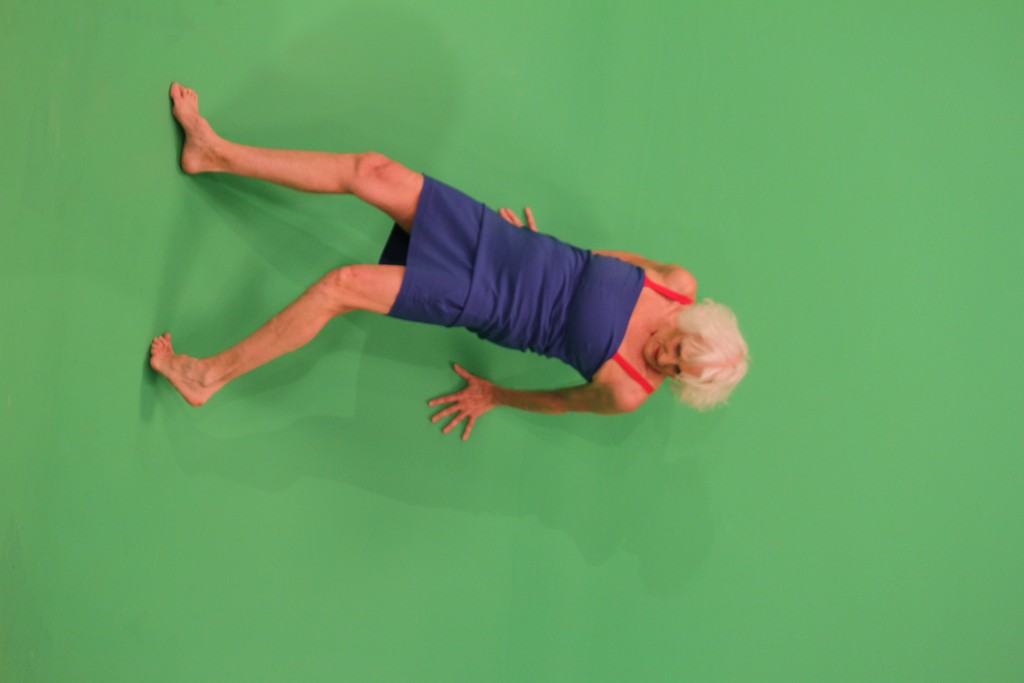 Maida Withers; Ayo Okunseinde, Photographer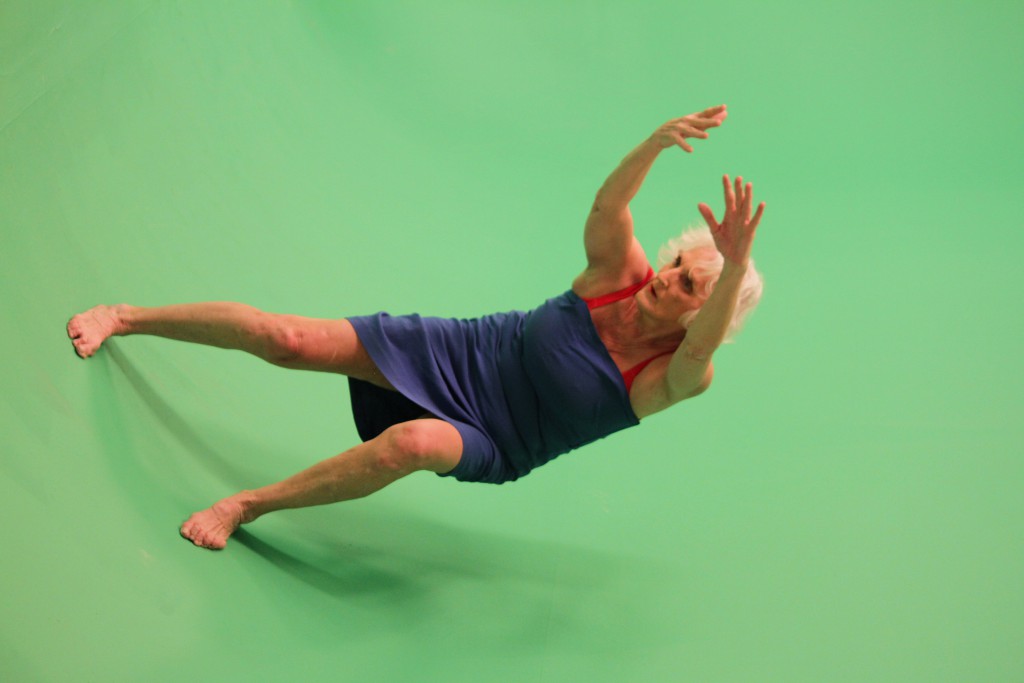 Maida Withers;  Ayo Okunseinde, Photographer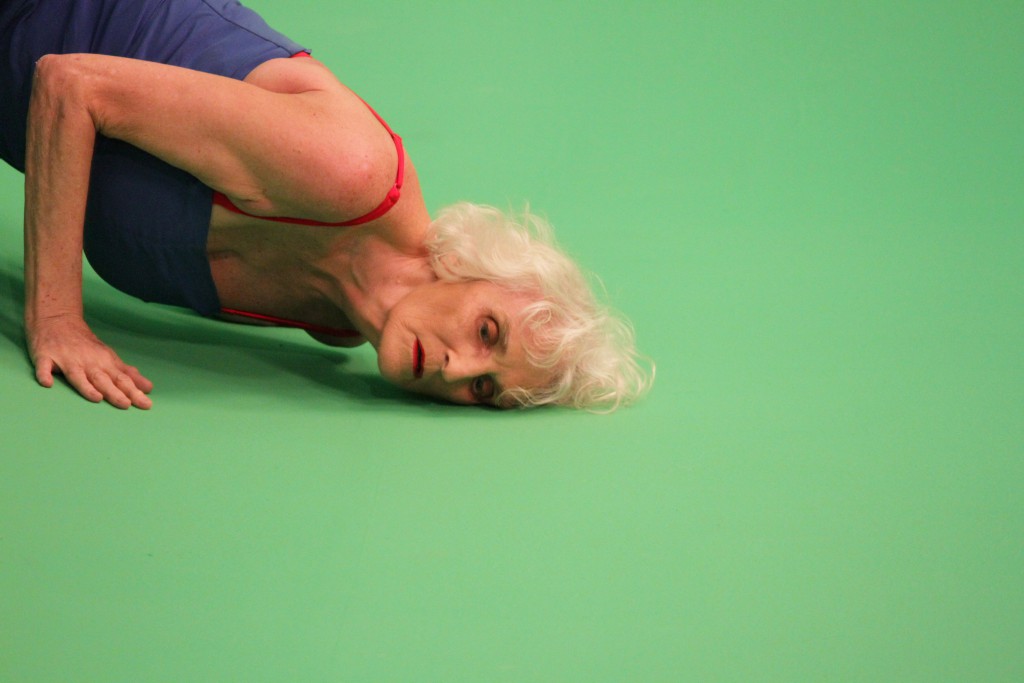 Maida Withers; Ayo Okunseinde, Photographer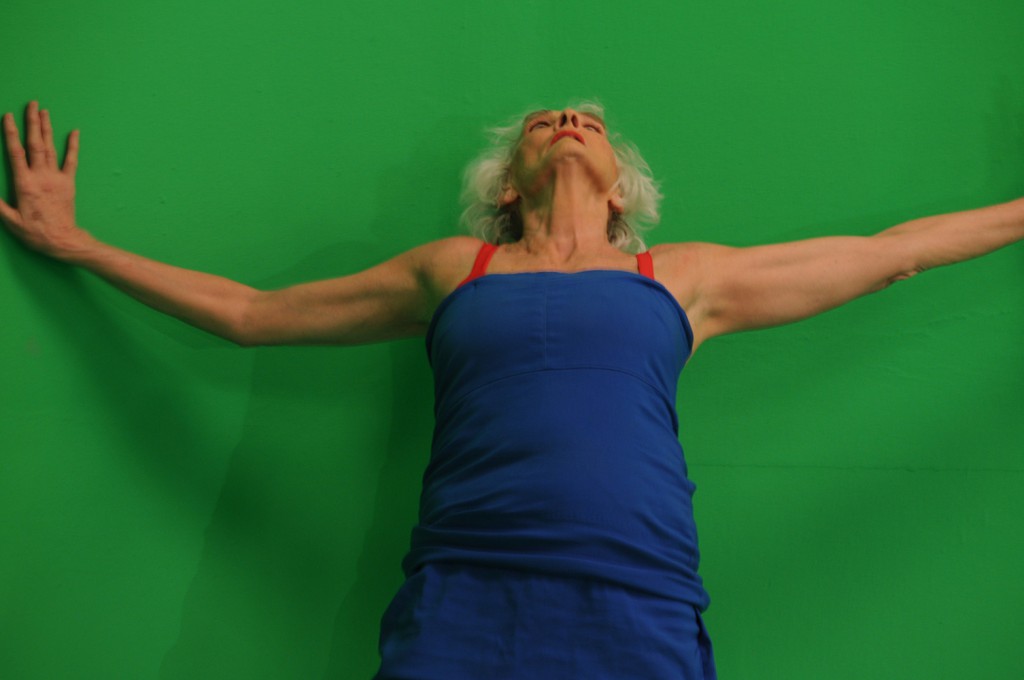 Maida Withers_Photo, Anisha Payne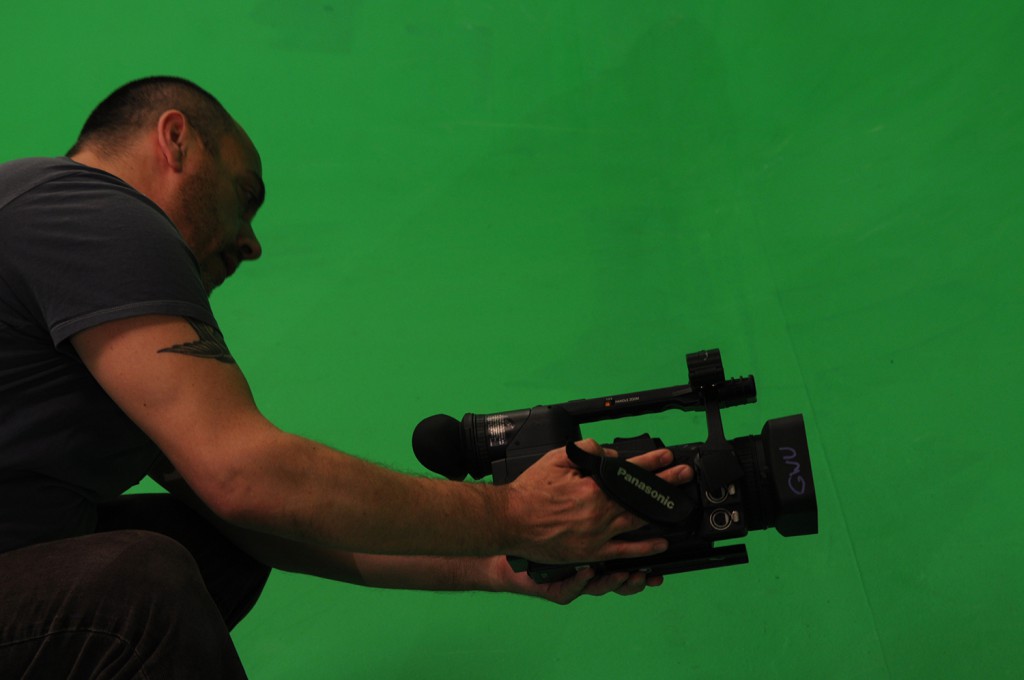 Anthony Gongora, Video Camera;  Photo by Anisha Payne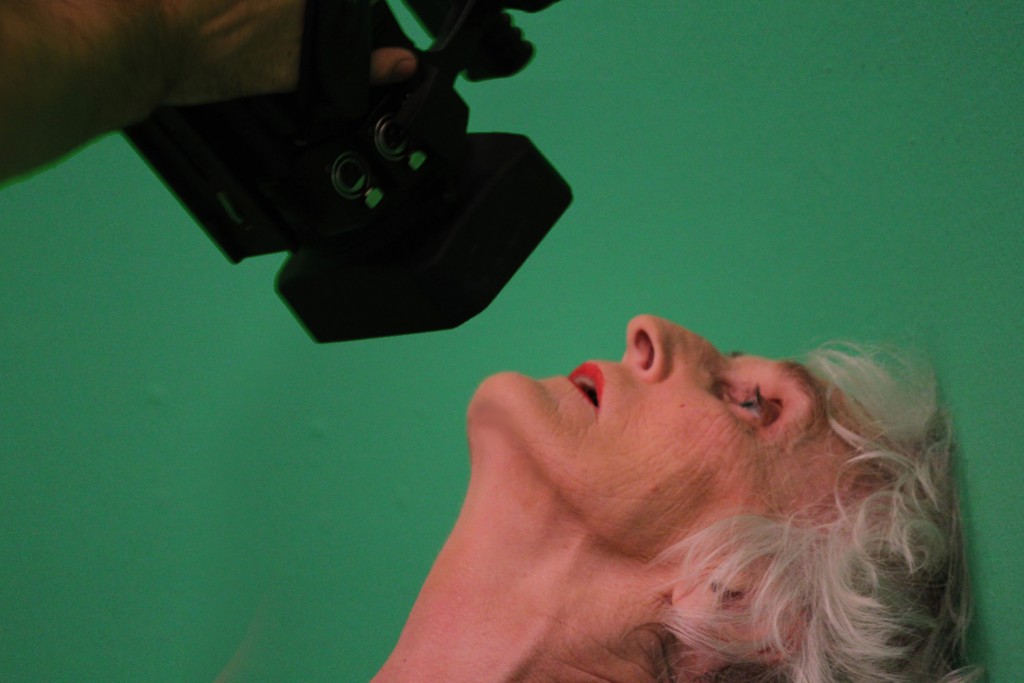 Photo of Maida Withers; Anthony Gongora, Video Camera; Photo by Anisha Payne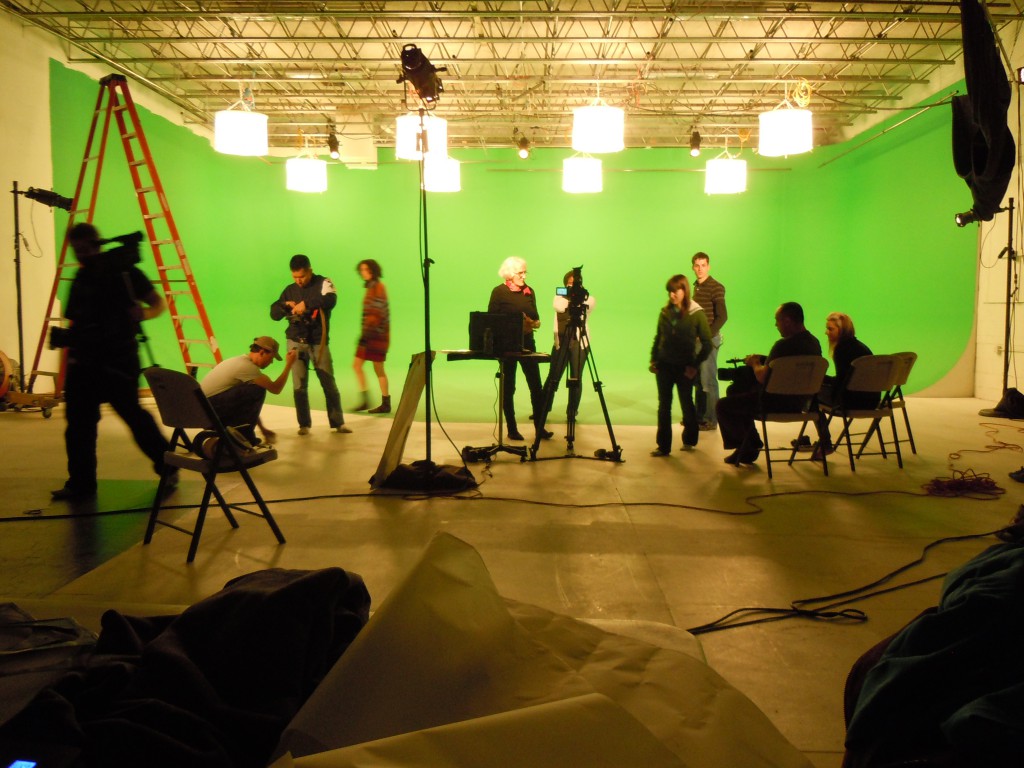 Performers and Production Crew, Bella Faccia Studio, Washington, DC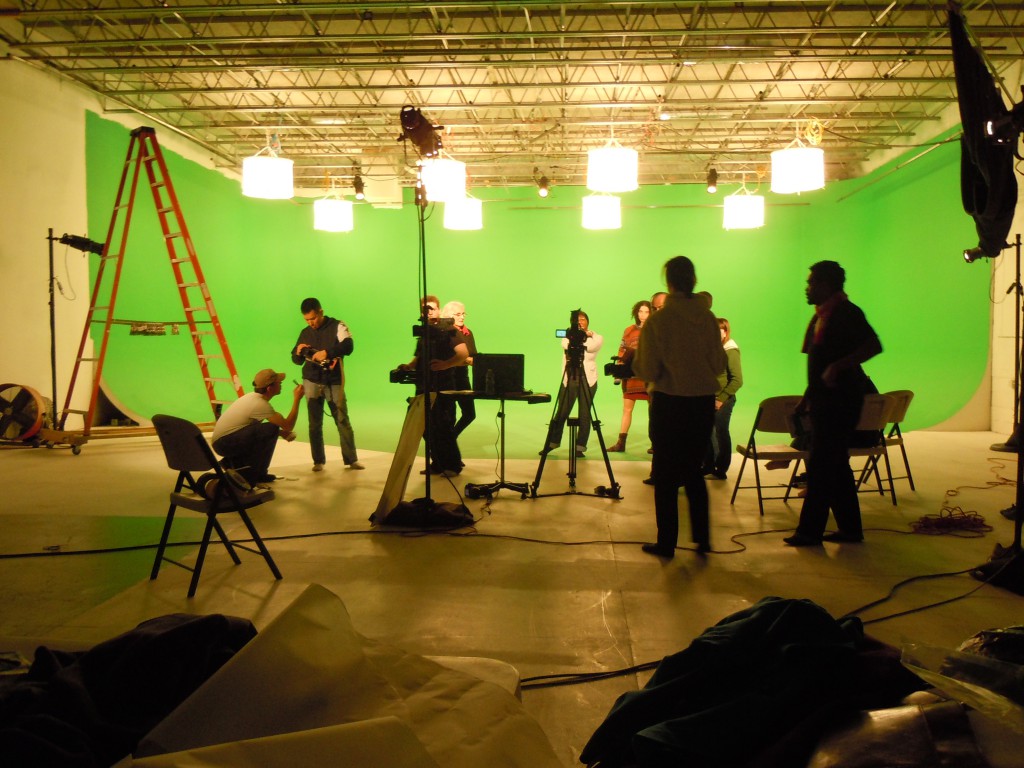 A
Web Page:  http://maidadance.com/works/Maida-I-Film/
---
Artists and Collaborators
Director/Dancer/Choreographer

Editor/Narrative Design

Camera

Engineer

Lighting

Music
Other Performances
Danzlenz, Habitat Center, New Delhi, India(map) on January 1, 1970
Additional Information