Improvisation _ Washington Project for the Arts
1975 Washington Project for the Arts was founded in 1975 by the art impresario Alice Denney, organizer of the legendary NOW Festival in 1966.  Artists joined in cleaning out the bird dung in a vacated building that was formerly a building of dentists offices on D Street NW that became the legendary WPA, the first interdisciplinary organization to be funded in the USA by the National Endowment for the Arts.
Maida Withers Dance Construction Company presented many events in the large open performance space on the 3rd floor.  Maida served on the Board of Directors for WPA where artists collectively selected the exhibitions and performances.  WPA was important in the development of an interdisciplinary approach.
MWDCCo presented choreographed dances and evenings of experimentation and improvisation – introducing new approaches to integrating dance, visual art, and live music. The Company was important in the founding of experimentation, collaboration, improvisation, site work and other innovations by artists of the late 1960s and early 1970s.
The Company was found dancing in unannounced and unexpected locations (i.e. an entire Sunday afternoon locating and performing in fountains in Washington, DC).  We were rehearsing three times a week and presenting performances every six weeks.  It was an astonishing and productive period.  No HOLDS barred with the dancers.  It was a rich and creative period for these unusual artists who came together following their MA studies at GWU.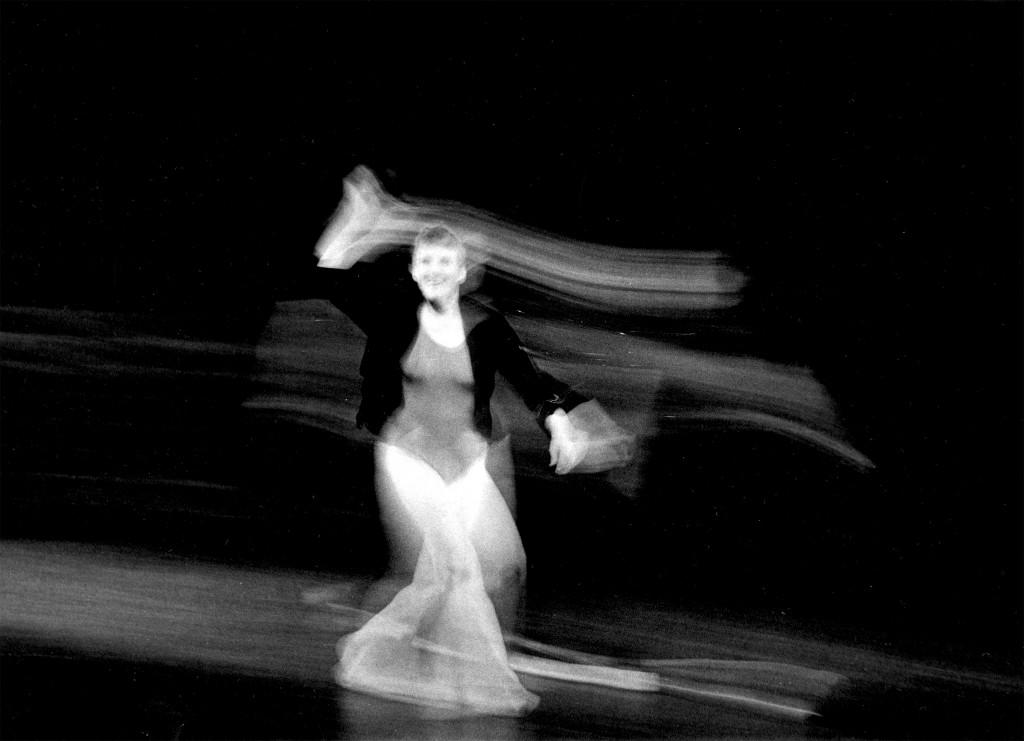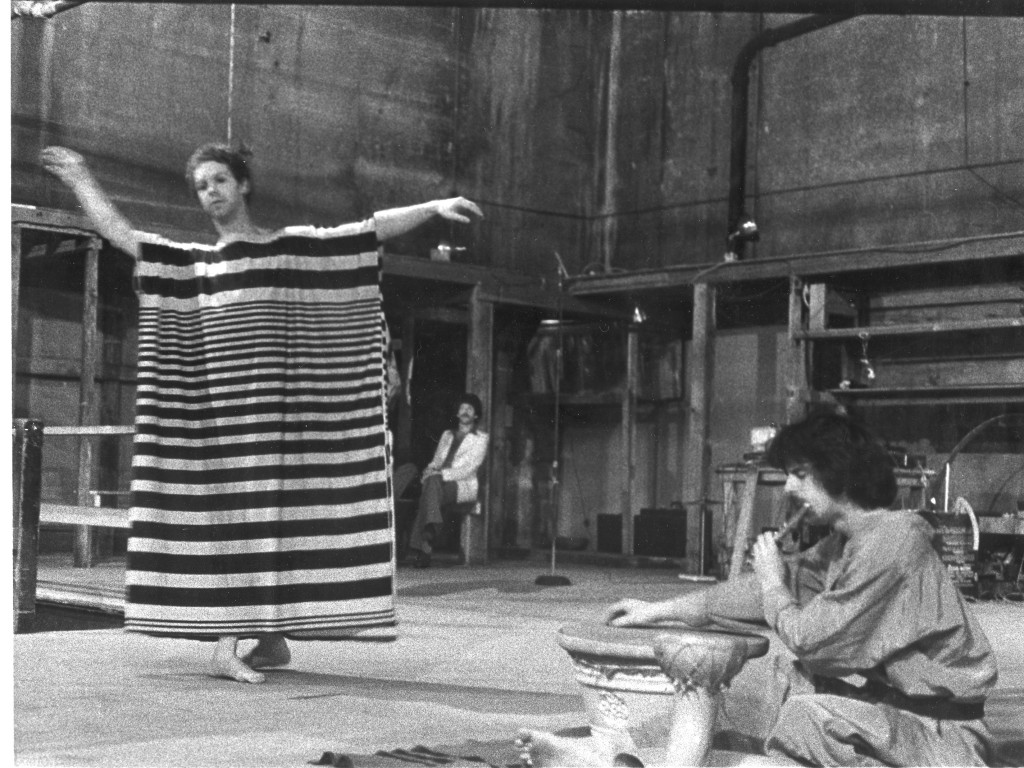 John Bailey, dancer, with Steve Bloom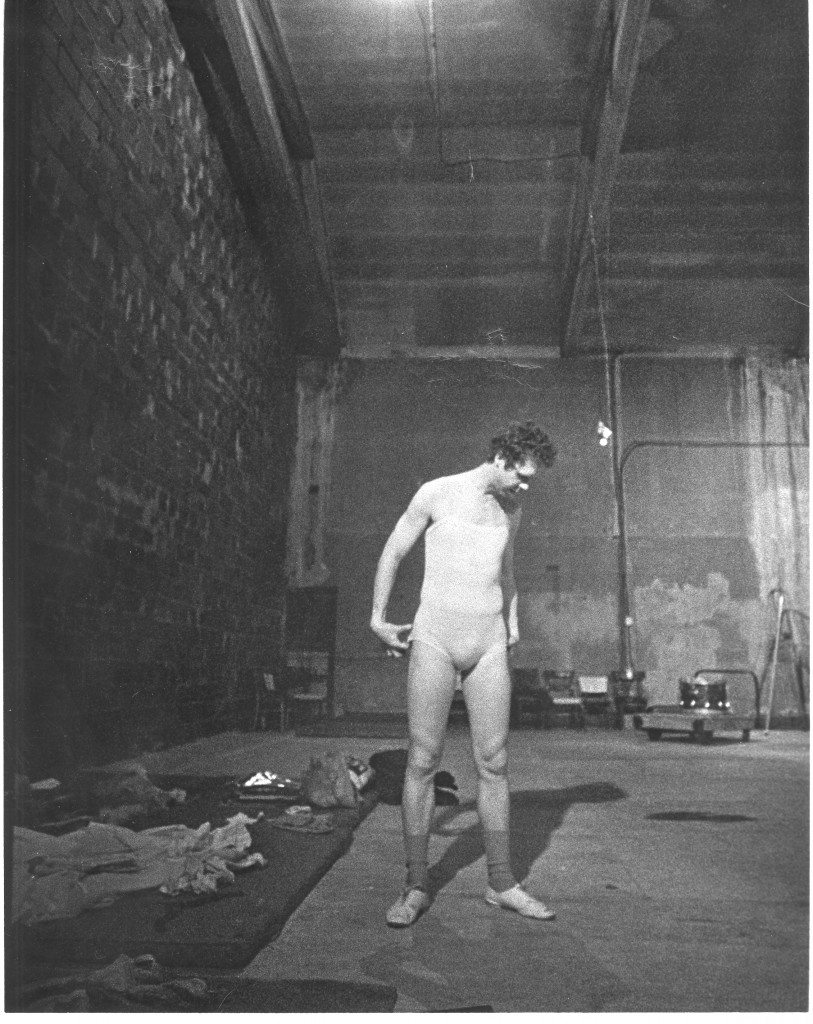 John Bailey, Co-Founder of MWDCCo
Washington Project for the Arts, Building Under Renovation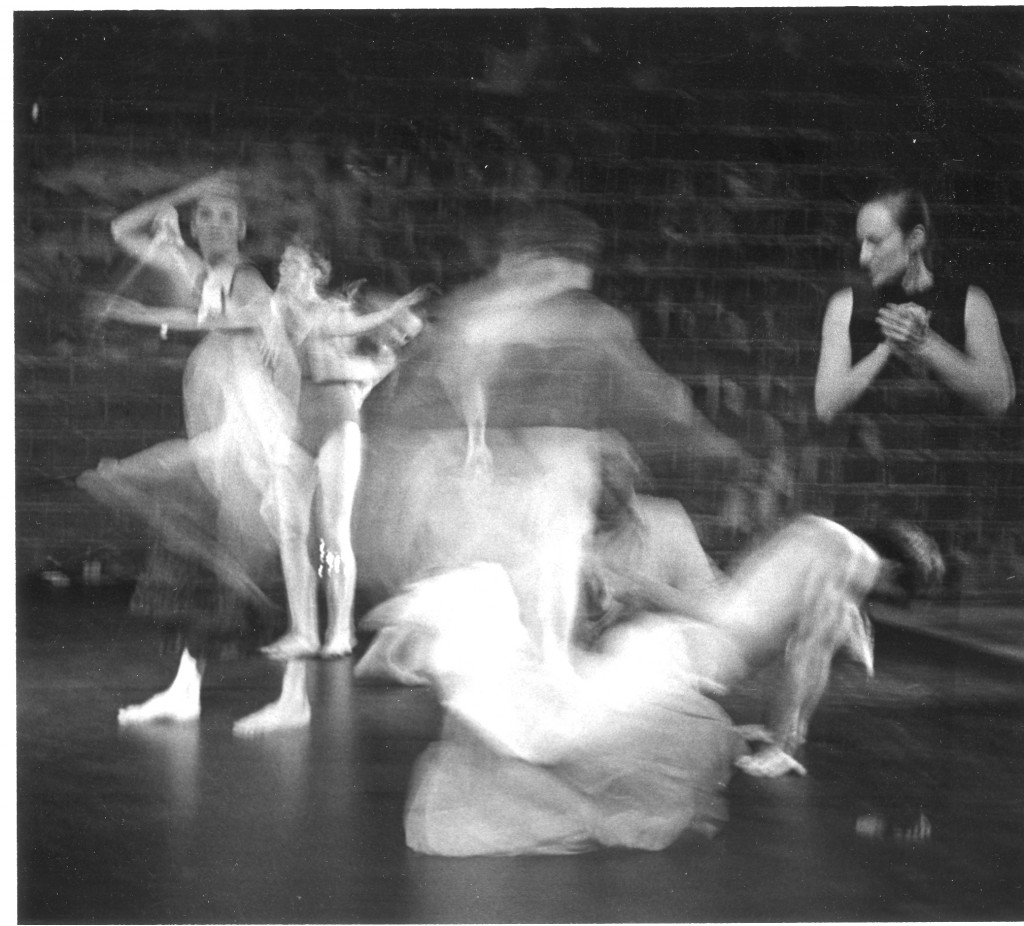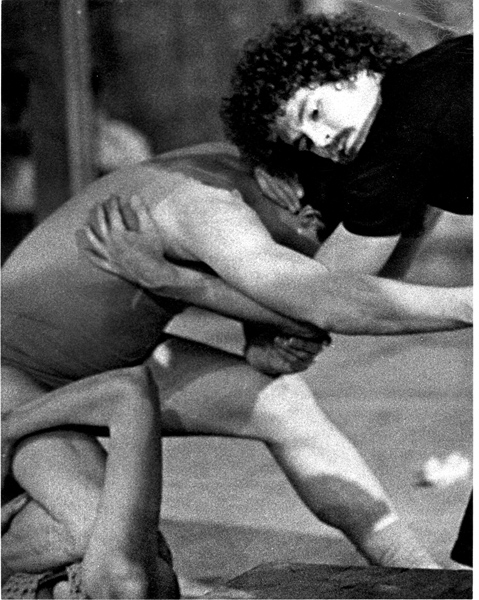 John Bailey with Brook Andrews
---
Artists and Collaborators
Dancer, Collaborator/Choreographer, Director/Founder MWDCCo

Dancer, Collaborator/Choreographer, Visual Artist

Dancer, Collaborator/Choreographer, Visual Artist

Dancer, Collaborator/Choreographer

Dancer, Collaborator/Choreographer

Sculptor, Composer/Musician