Evening of Poetry and Dance II
Original Performance on October 27, 1978

1978 – Baby It's About Time! an absurd and outrageous social commentary event performed by dancers with Washington, DC's most controversial performance poet, Chasen Gaver.  Chasen Gaver performed his poems sometimes using small hand-held instruments.  Performing in cabaret style, he choreography was created and staged around Chasen  as the center piece. Performances cautioned – ADULT ONLY.  Dancers were beginning to use text during stage performance.  This was the second evening shared with Chasen:  Evening of Poetry and Dance I, 1977 at Dance Project in Adams Morgan, Washington, DC.

Program:
Act I:  Sounds "The poems in this set are constructed around rhythms and rhymes in an attempt to appeal to the sense of movement i the art of dance. (Poems (see file) Sounds; Dance City; Does Your Family Have the Money; Le Boehme; Yo
ur Guess is as Good as Mind (ropes and pillows); Manipulation; Life Under My Umbrella; Love Poem for Richard Pryor; Sonida Rico; Claudine (pajamas and robes); In Search of Nikki Butane;
Intermission
Act II:  Daddy! "The poems in this set are more concerned with social comment, and rhythm and rhyme provide the medium through which the message is directed." (Marlene sings Daddy!;  Poems:  Daddy; After 10  (masks); The Oracle at Phila-Delphi; Funk Junction; Freak Accidents; Midge (mannequin); Snap, Crackle, Poppers; Sales Talk; Give the Dancers Castanets; ENCORE:  DISCO.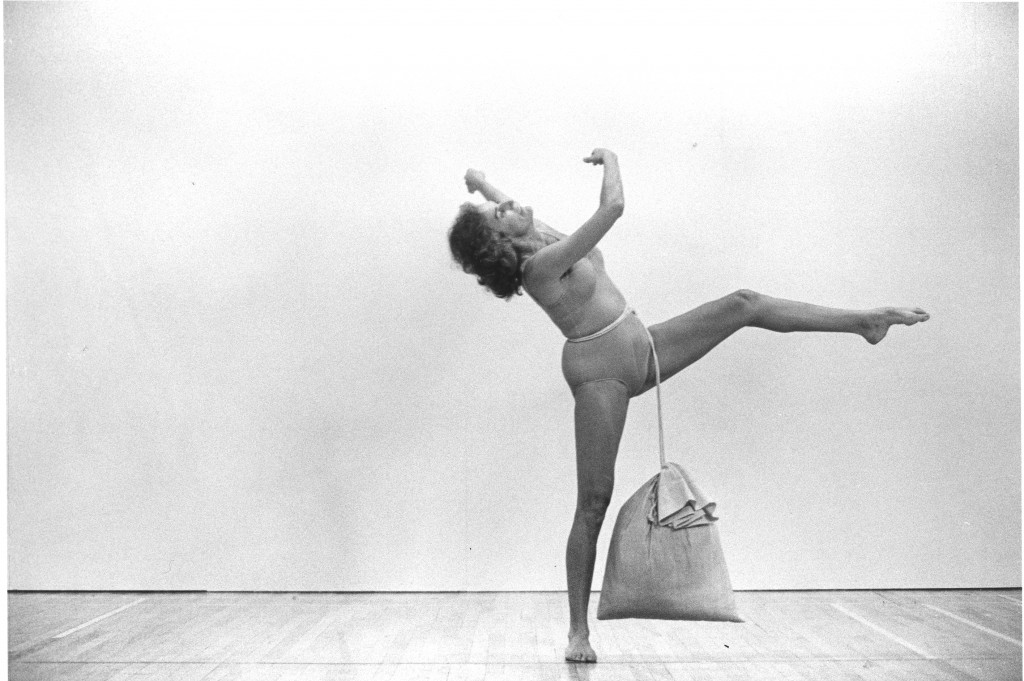 Maida Withers
"A series of wacky vignettes, devised and performed jointly with poet Chasen Gaver, provided amusingly waspish. The four Dance Construction Company dancers, directed by Maida Withers, found consistently apt eccentricities of rhythm and shape to suit Gaver's kinky, ironically needling verse. The words and movement offered complementary angles of vision, rarely usurping each other's focus." Alan M. Kriegsman, Washington Post
---
Artists and Collaborators
Artistic Director

Performance Poet

Musical instruments and text

Vocal Improvisations

Dancers / Collaborators

Sculptor

Light Design/Technical Director

Flyer Design
Additional Information