Thresholds Crossed – Solo
Original Performance on November 20, 2003
2003 – Katia Chupashko, dancer for the first work created by Maida Withers based on the ideas that were evolving for the eventual evening-length performance Thresholds Crossed (2006).  Katia emerged from a red standing casket into a diagonal light.  Each time she emerged she had removed more and more of the white suite and satin blue-green blouse.  The red scarf that played such an important role in the evening-length work, Thresholds Crossed 2006, Part II, was first introduced in this solo.  Much of this solo appears in Part II Gulag/Art Angar duet by Maida Withers and Anthony Gongora, as part of the final evening-length version of Thresholds Crossed.
Katia and Maida performed an improvised version of this solo as a duet for the DC International Improvisation Plus Festival in Dorothy Betts Marvin Theatre in the Fall of 2003.
Due to the lights going on and off when Katia goes into the casket, the video taping is hampered.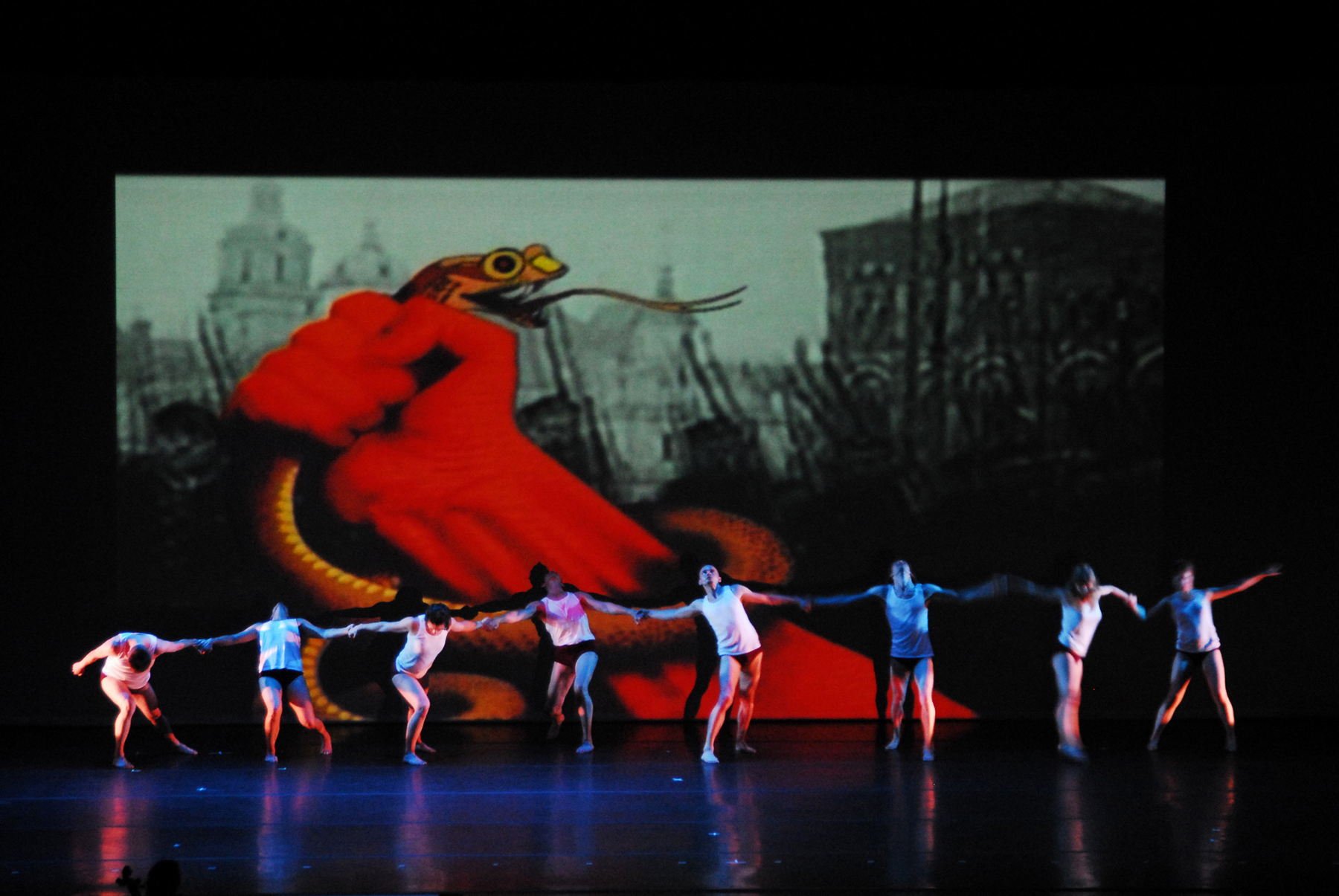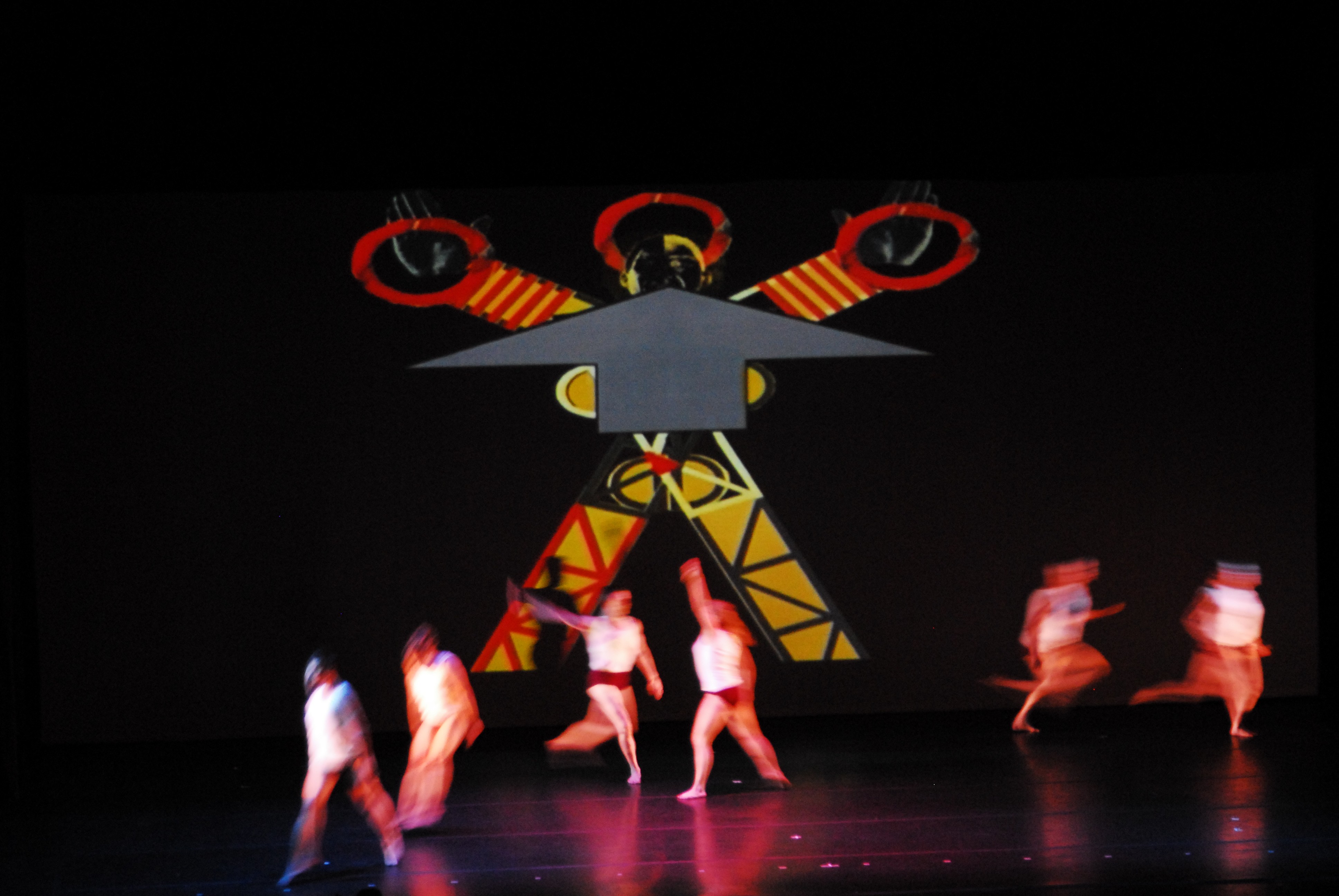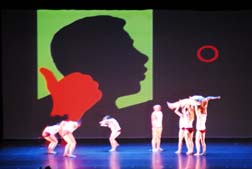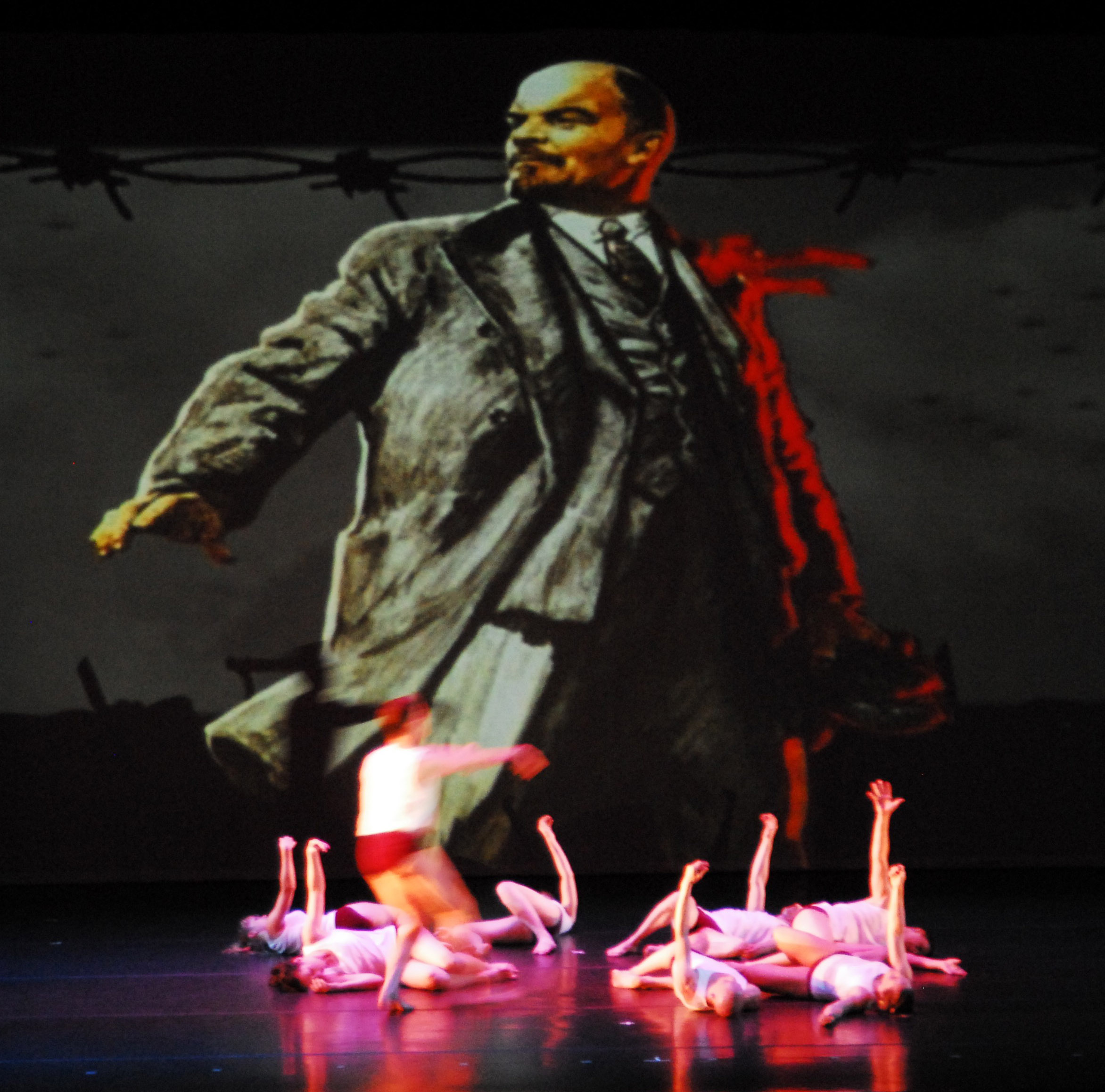 "Dance offers a high unequalled by any other experience I have known. It is the most immediate way to access every fiber of my being. The wanderer in me wants to see the world, and dancing my way around the world is a passport to living. It gives me a forum in which I can encounter others. Making dances and performing dances documents all aspect of our lives, charts our past, and predicts our future. Dancing is what I know how to do. My heart keeps making me do it." Maida Withers
---
Artists and Collaborators
Concept and Choreography

Dance Artist

Production Assistance

Music

Lighting Design

Costume
Additional Information